Proudly brought to you by
Thirdi Group & BaseBuild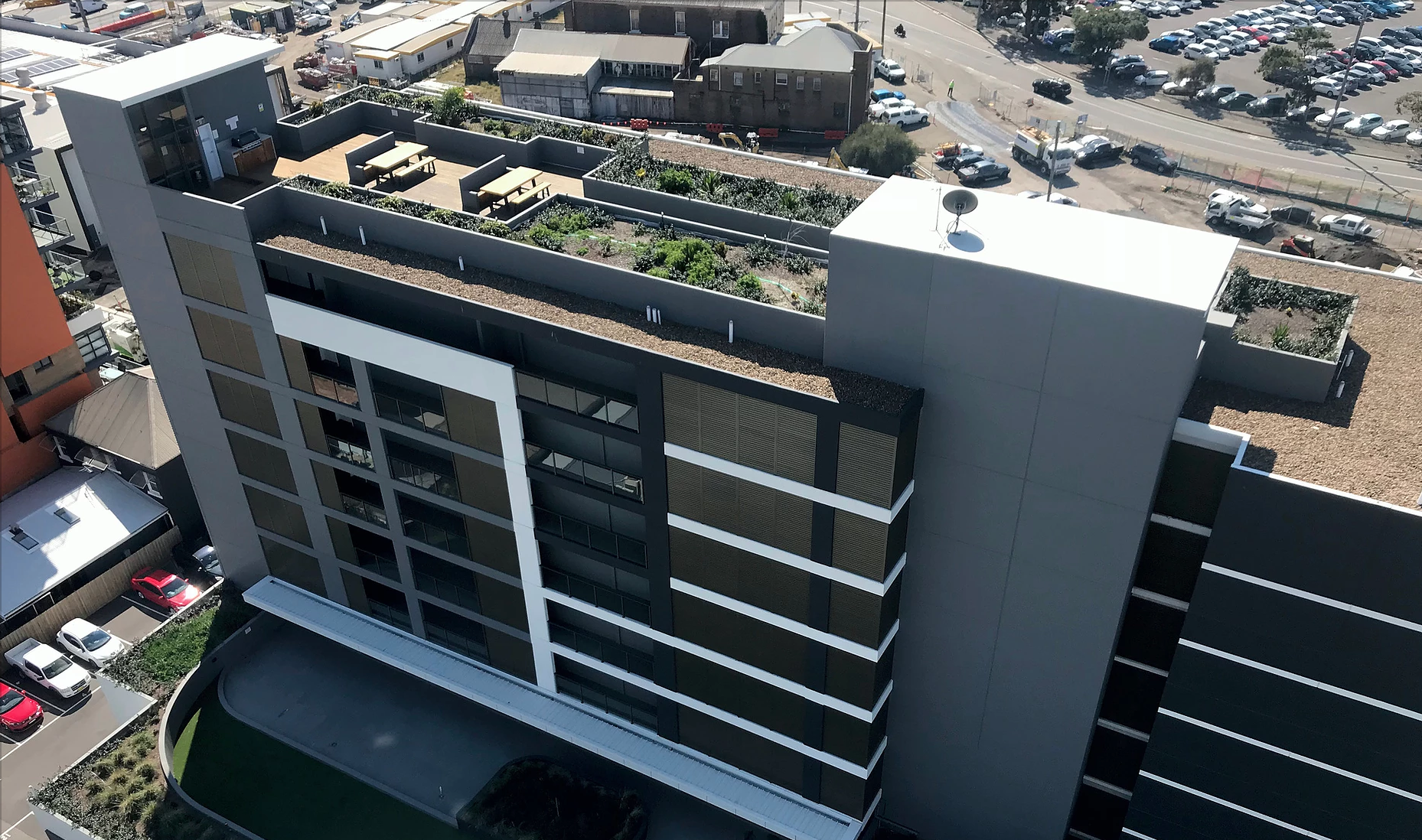 Setting the standard for apartment living in Newcastle
The Huxley offers residents the best of inner city living while maintaining the relaxed coastal feel of Newcastle.Only minutes away from Newcastle's CBD and central train station, the Huxley gives residents the best of city living along with full harbour views.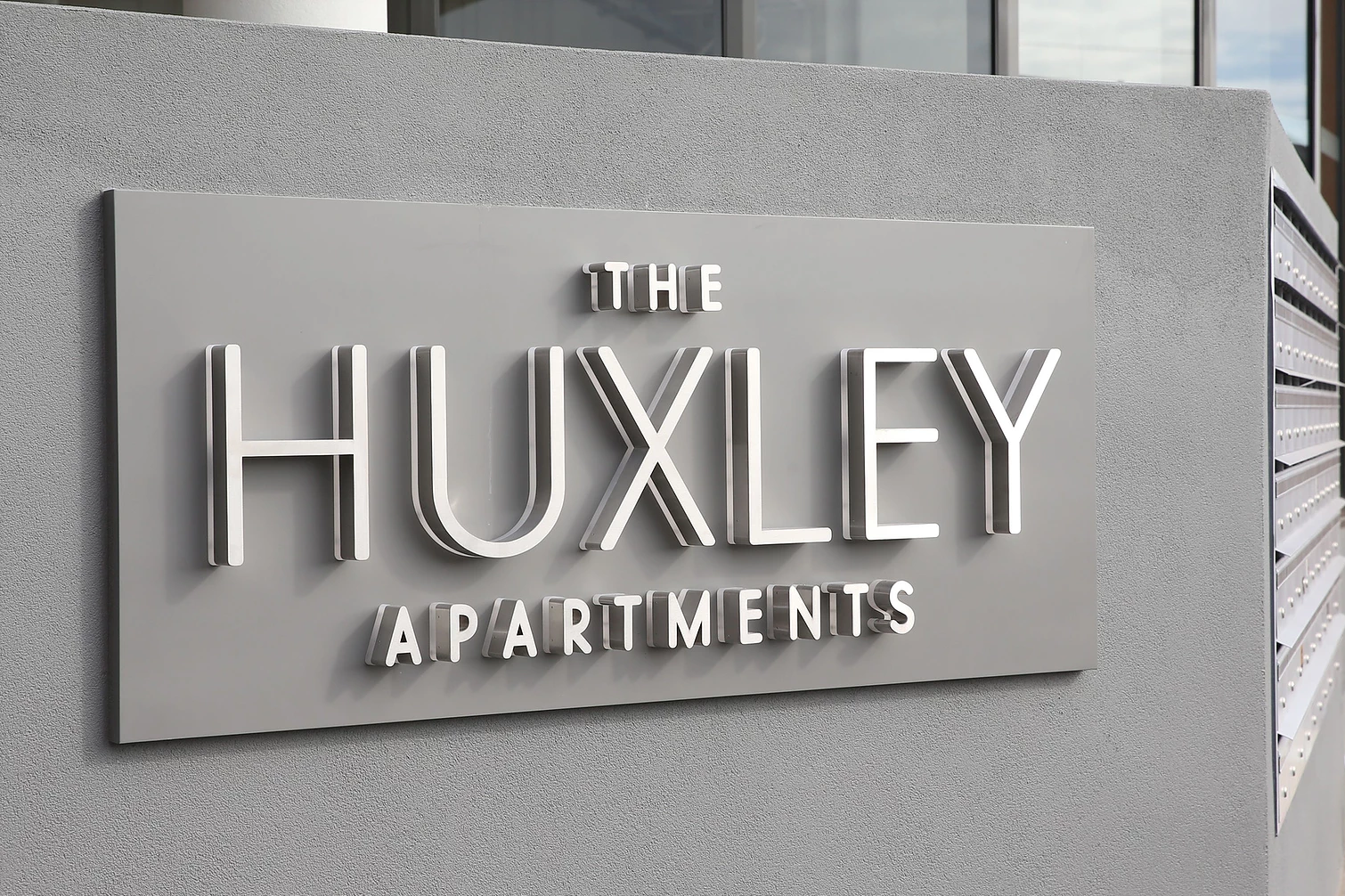 Located in the up and coming cultural hub of Newcastle
Located in the emerging cultural and culinary hub of Wickham, residents have a range of cafes, restaurants and bars on their doorstep.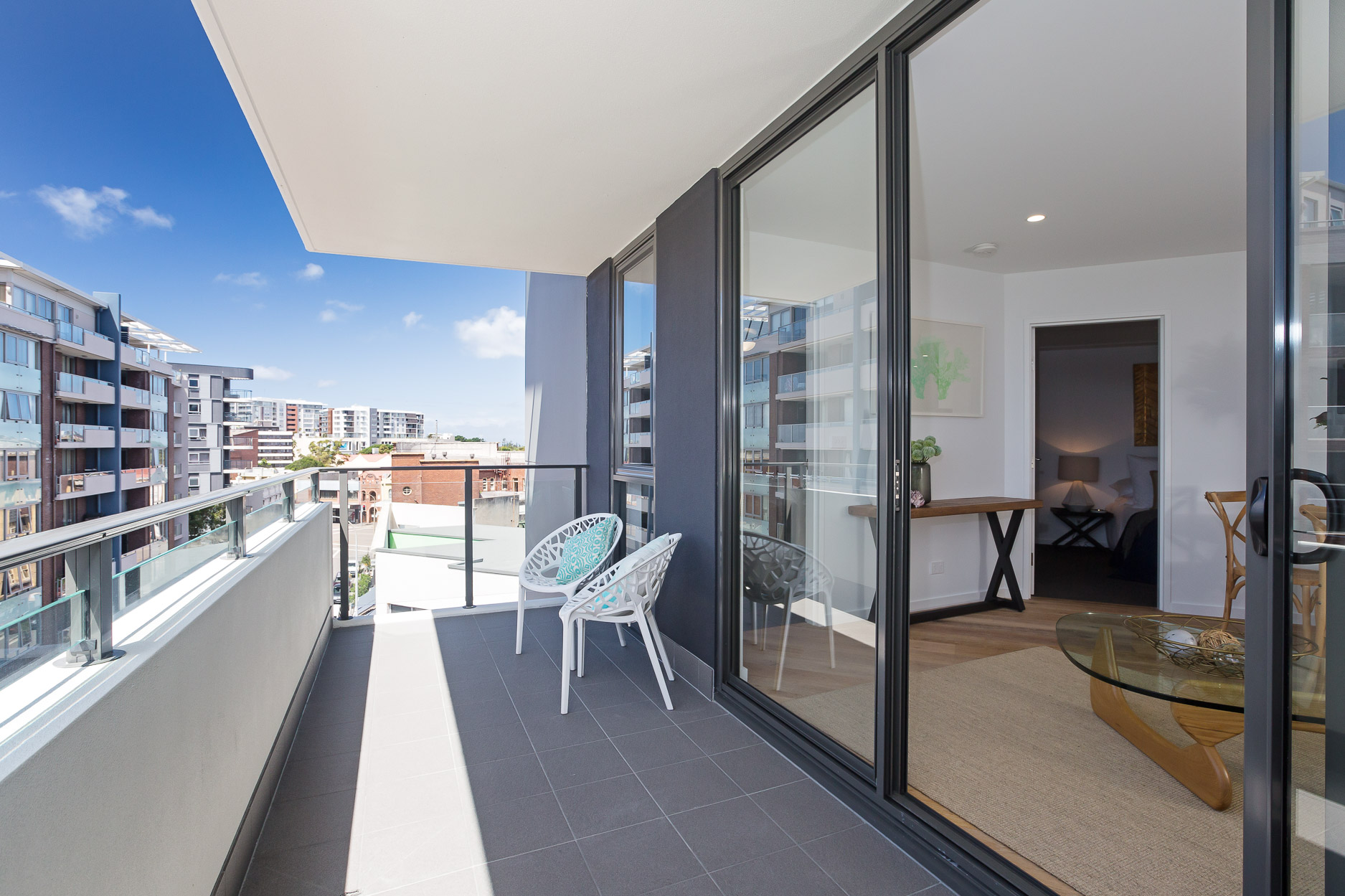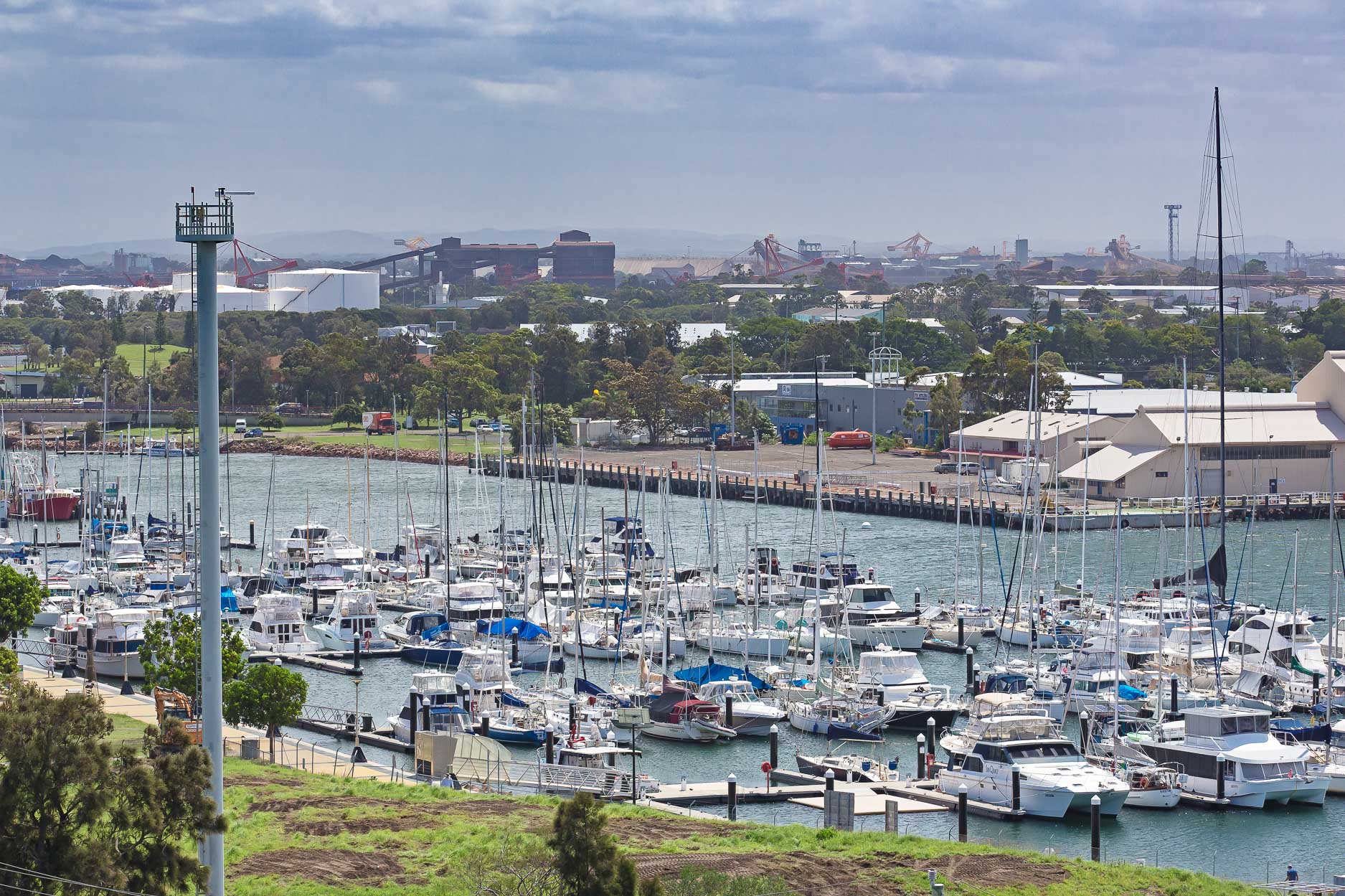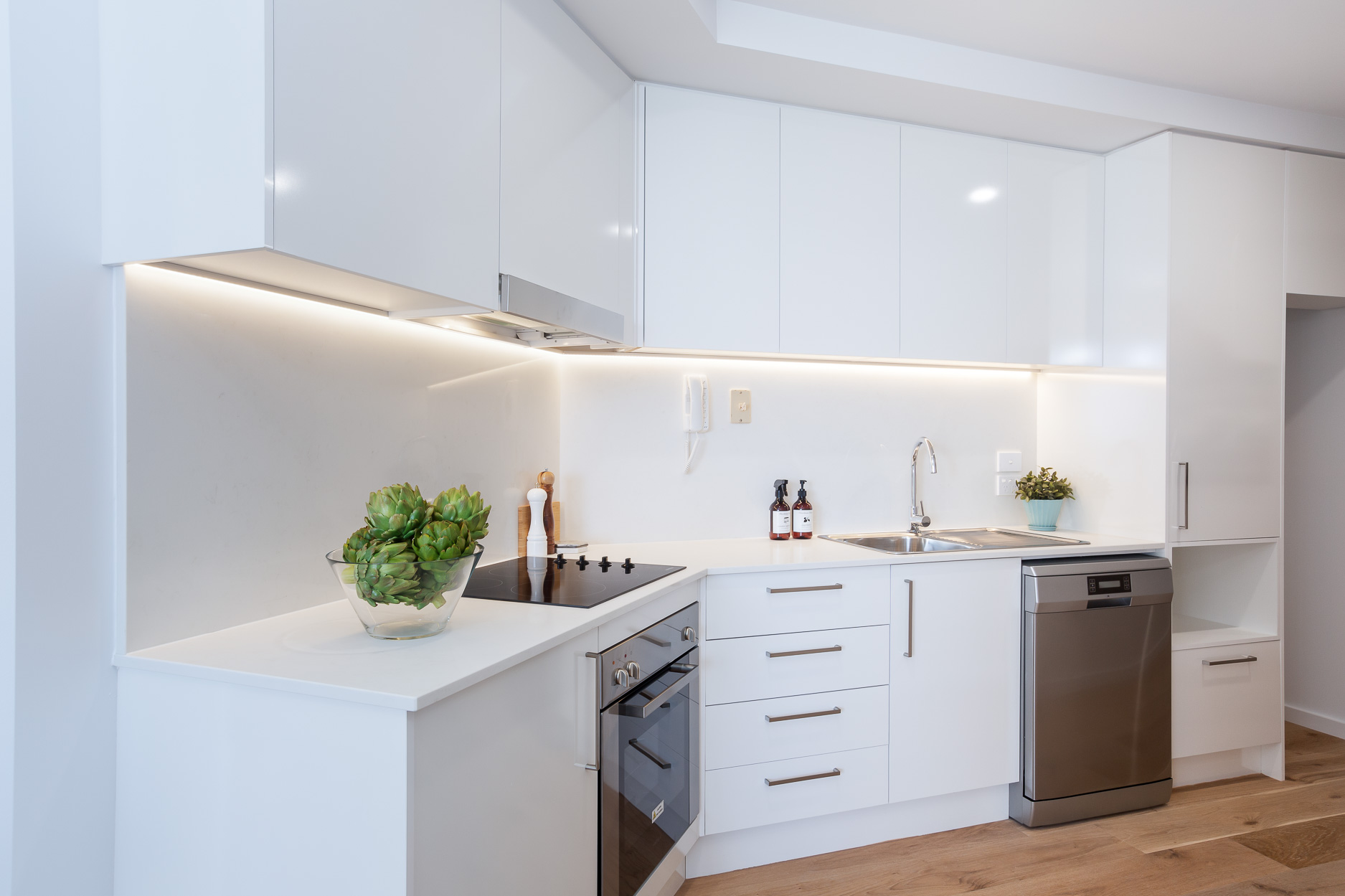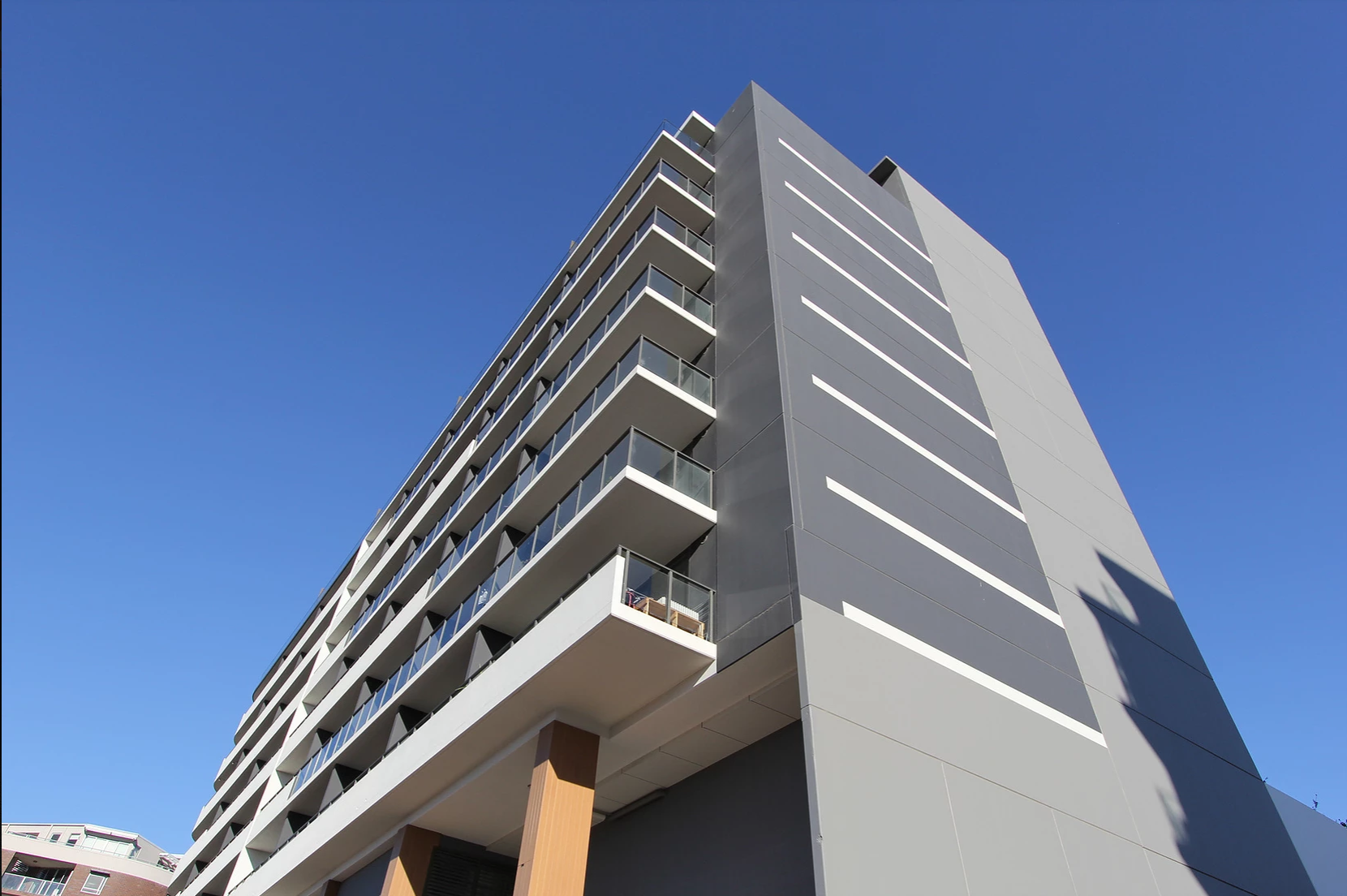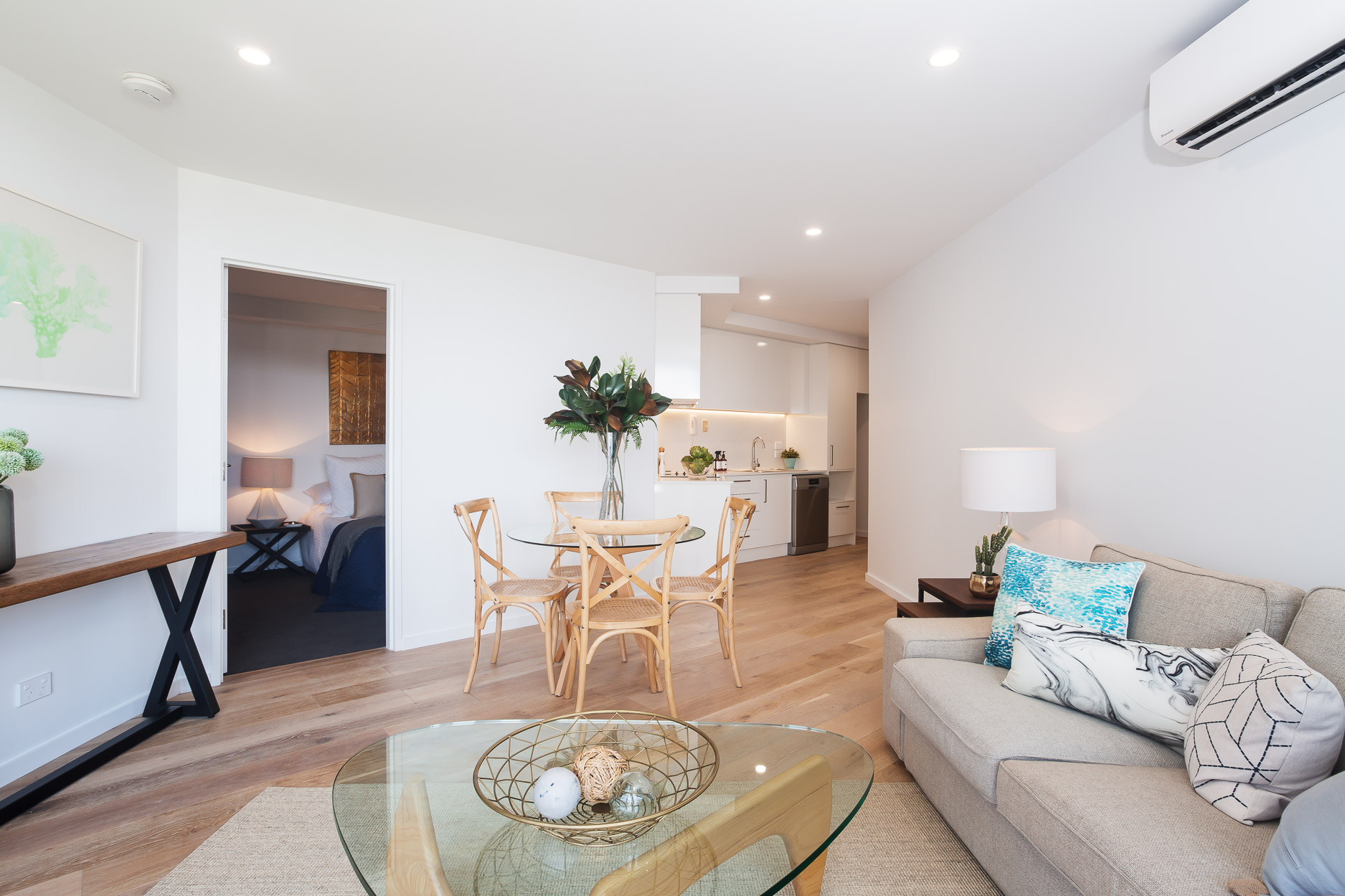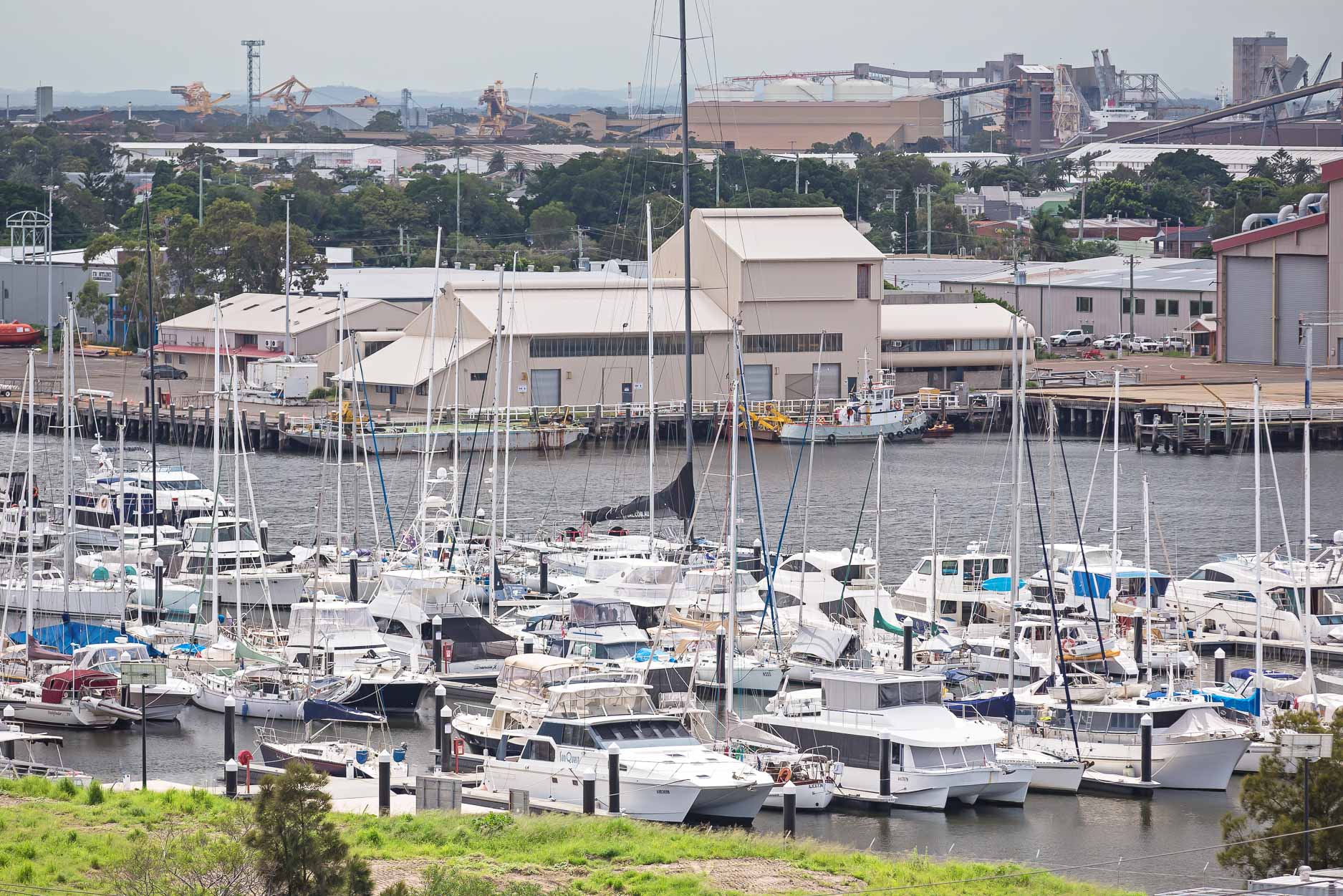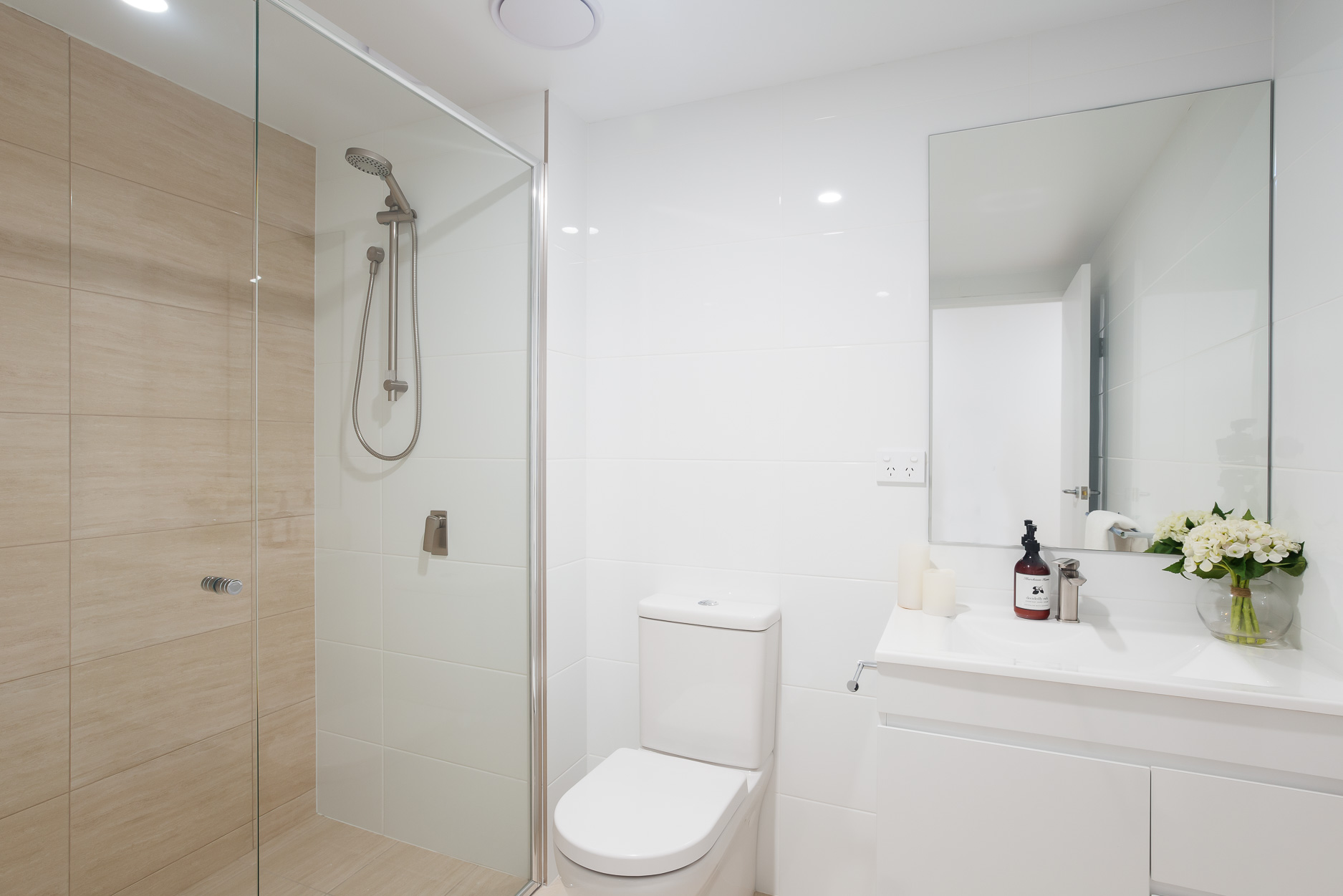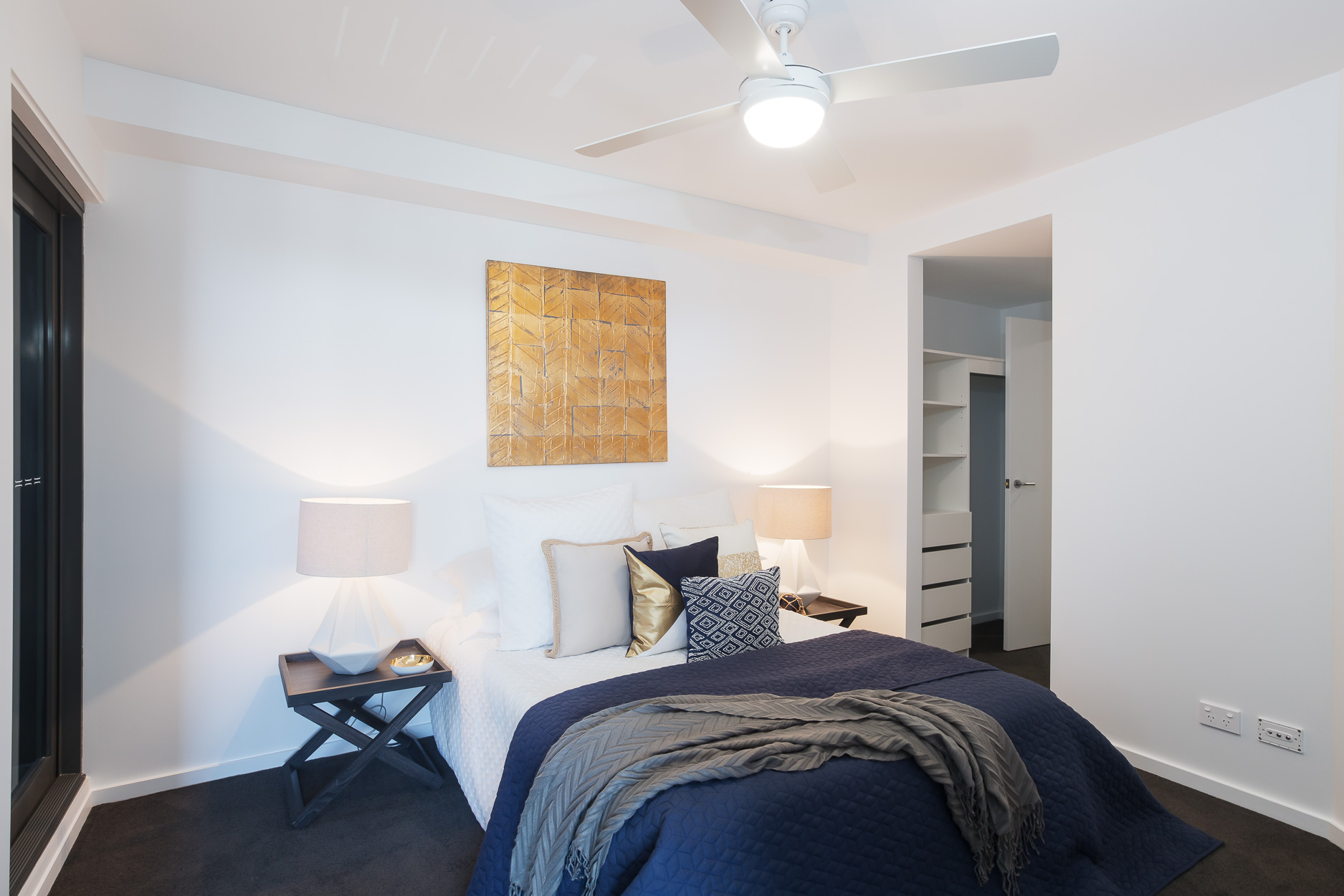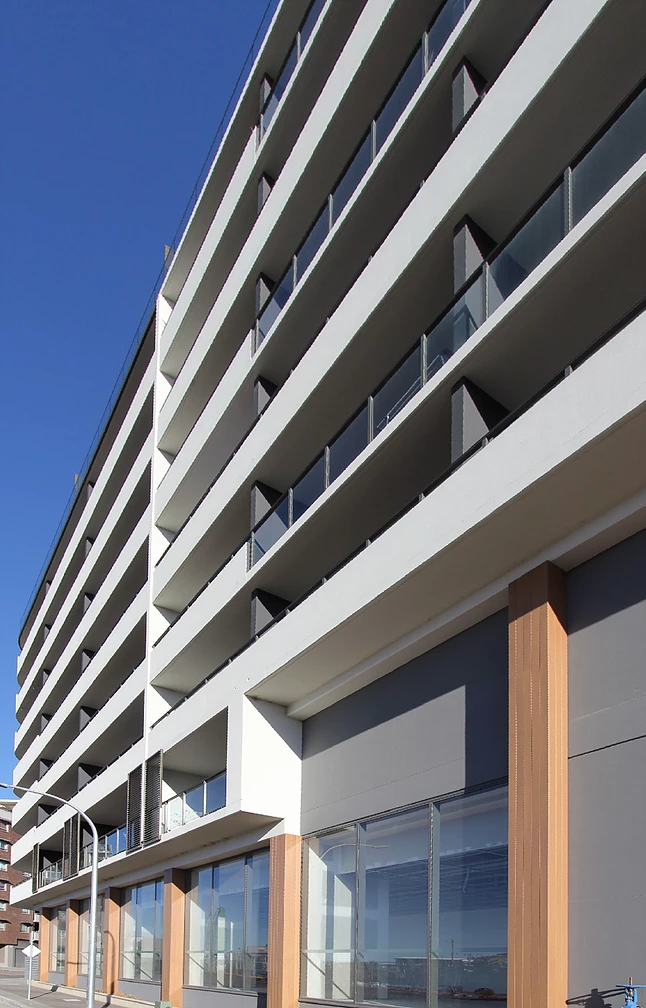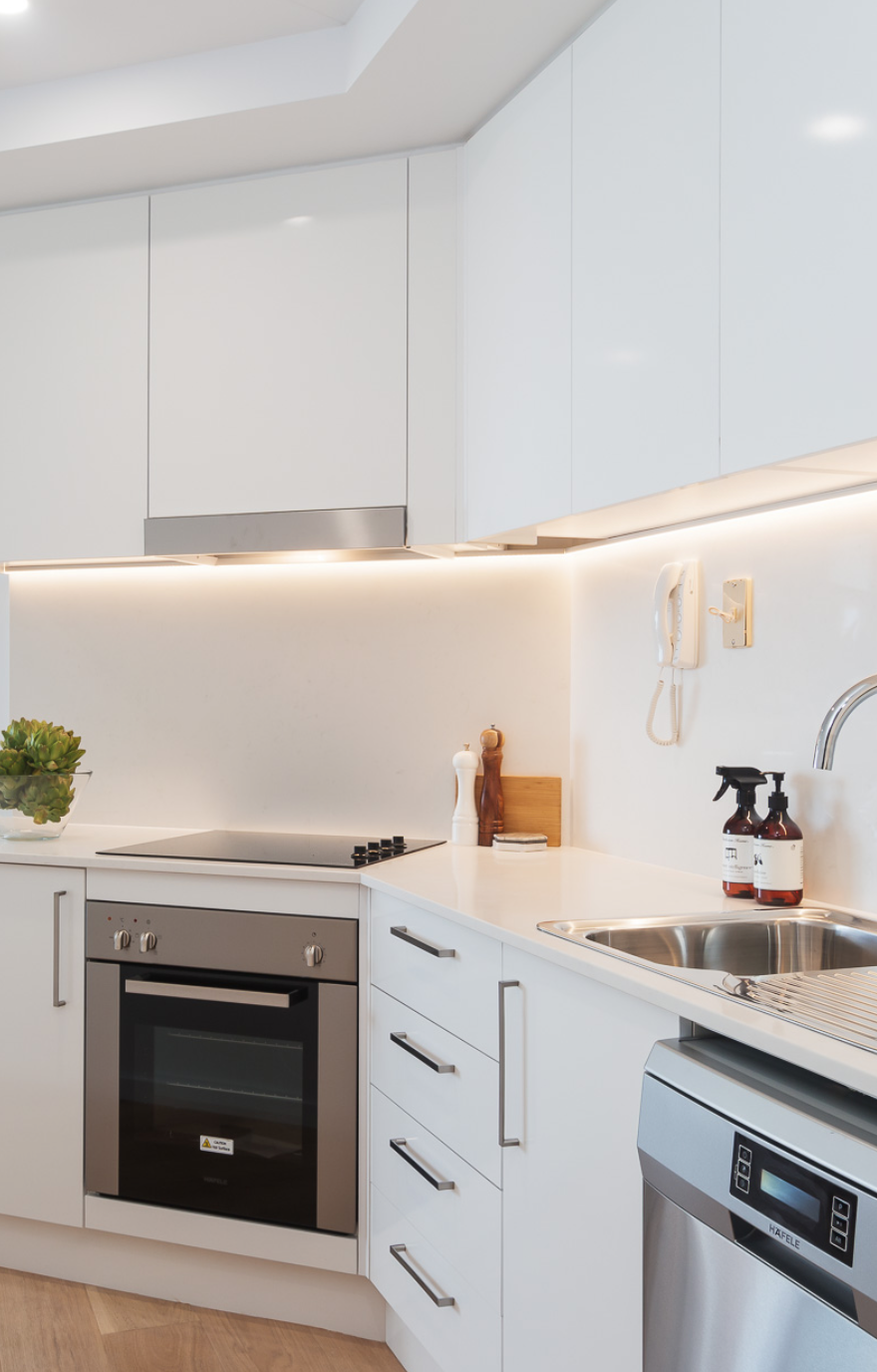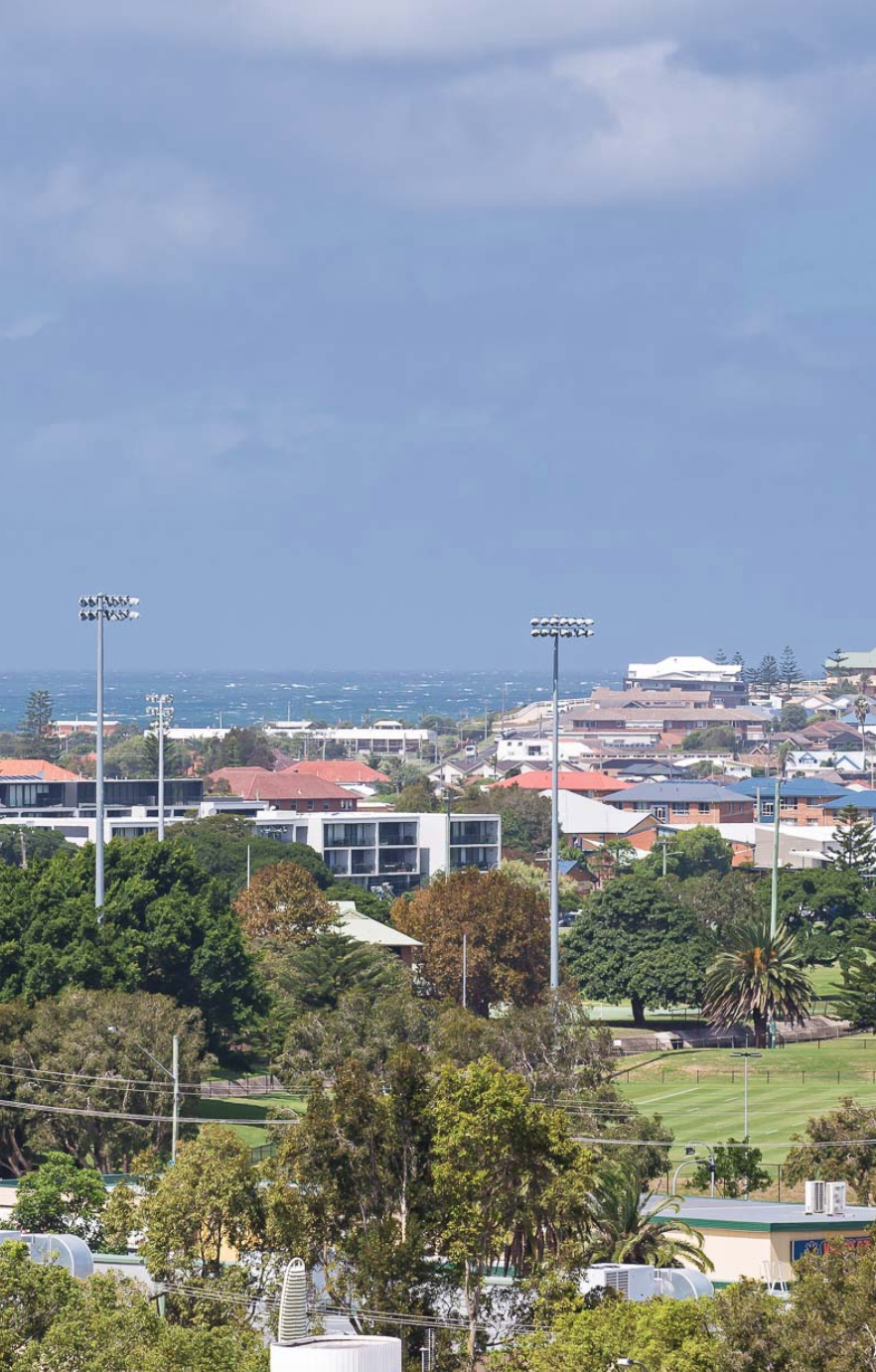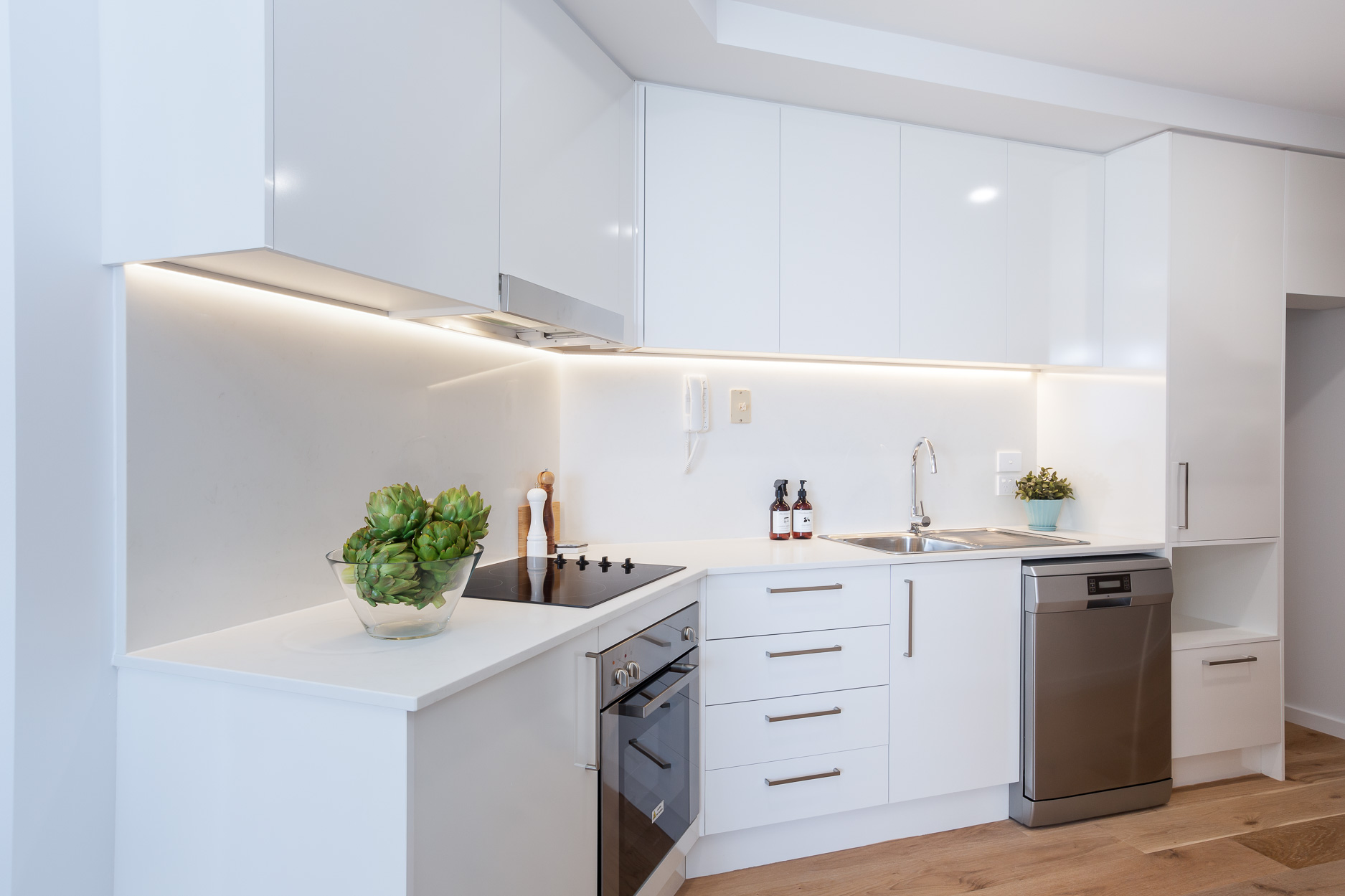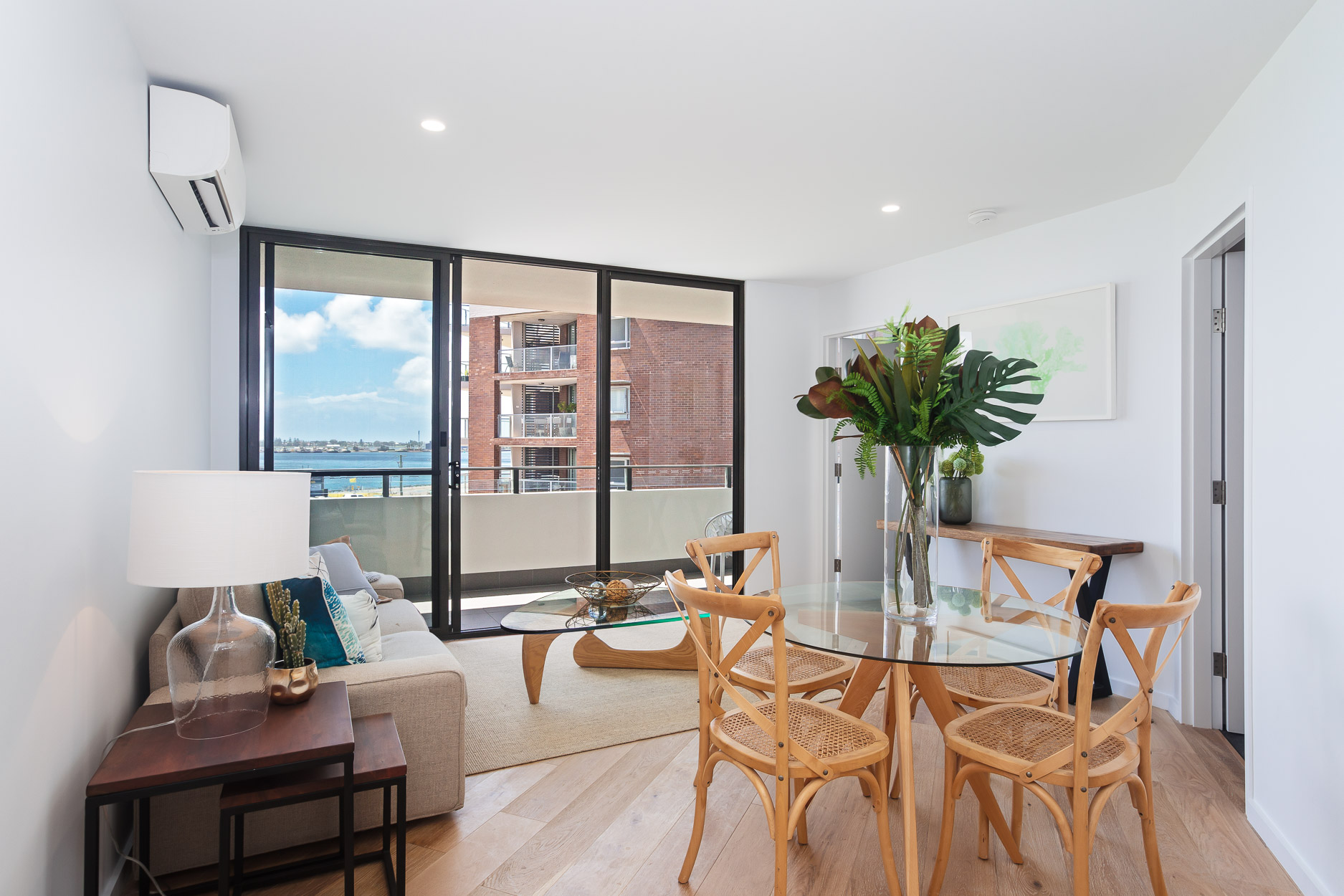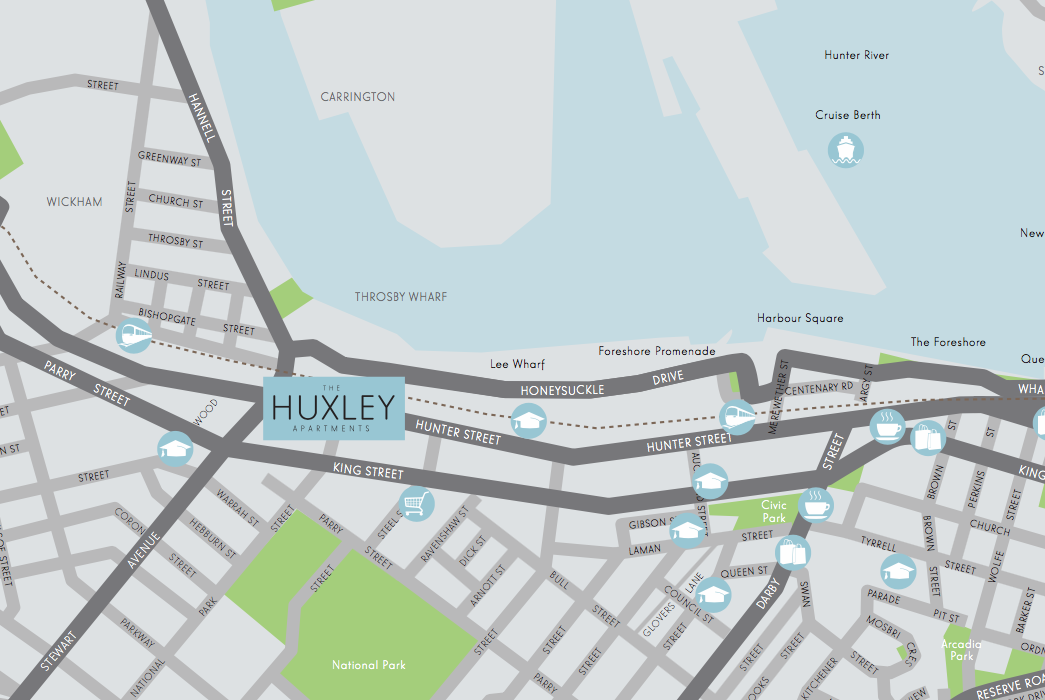 PROUDLY BROUGHT TO YOU BY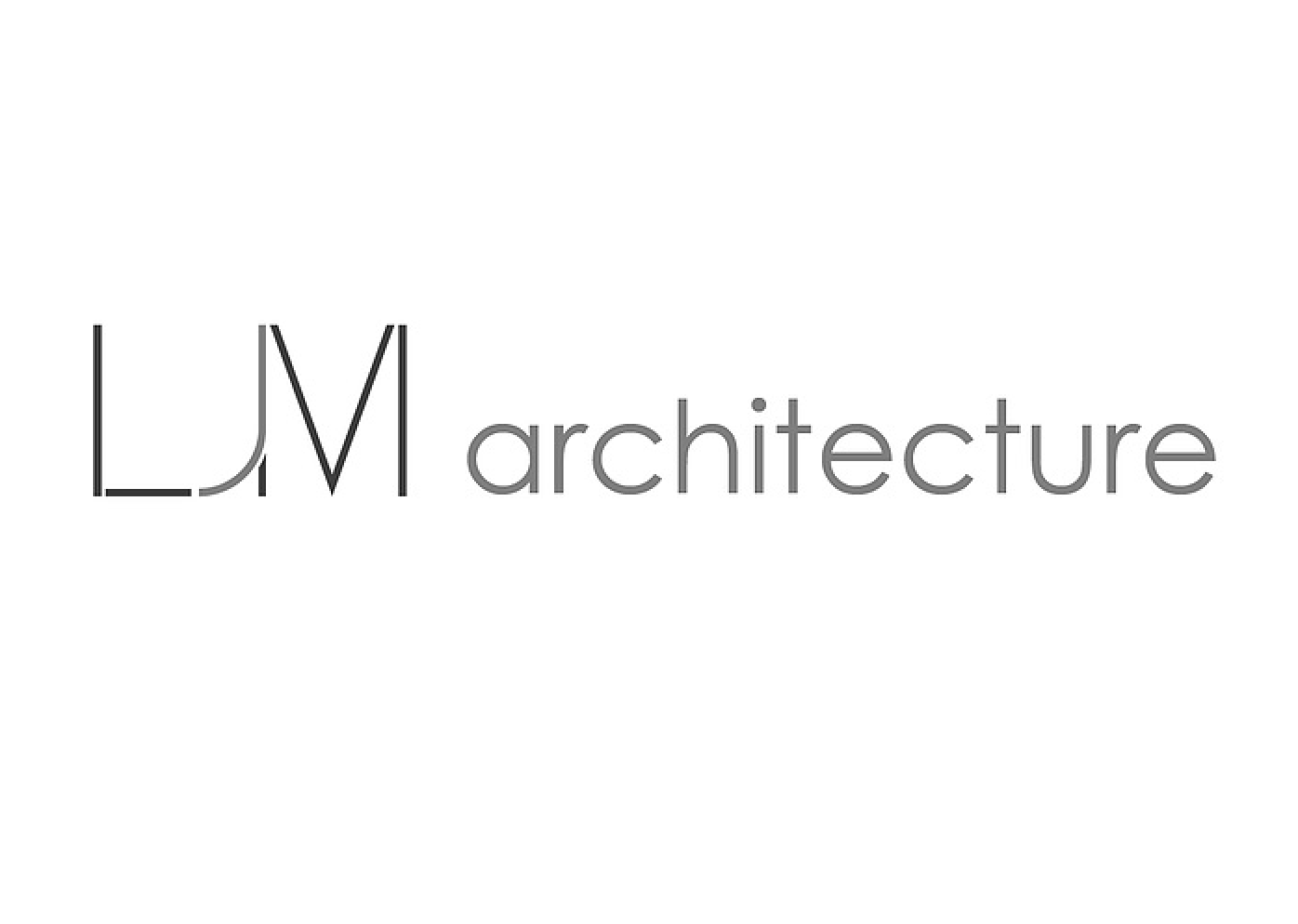 LJM Architecture
LJM are a leading architect in Newcastle, dedicated to provide innovative solutions for the built environment. Specialising in residential, commercial and mixed use projects, LJM are committed to best practice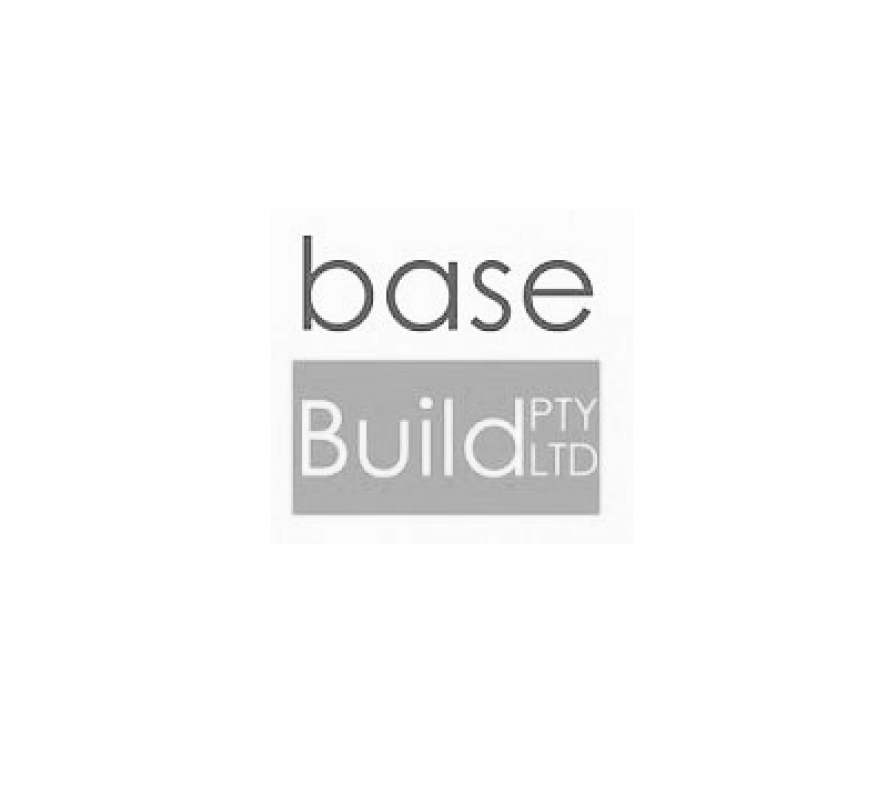 BaseBuild
Specialising in mixed use residential construction, BaseBuild's extensive history in the Newcastle property development industry has provided them with invaluable knowledge and experience.
To register your interest and keep up with Thirdi Group's project updates, please fillin this form. Alternatively, you can call our friendly sales and information team on 9409 7200.