Proudly brought to you by
Thirdi Group & Milligan Group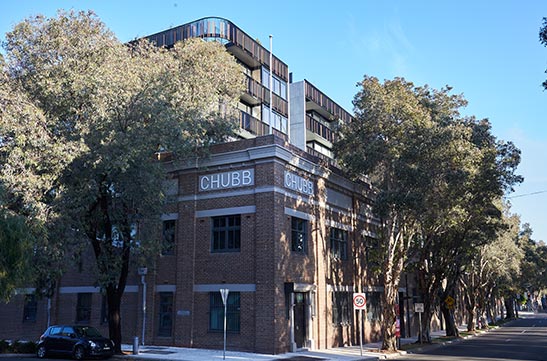 A boutique development of just 76 beautiful apartments
Offering the perfect balance of a timeless Heritage building and industrially inspired design, ICONIC Waterloo is located on Elizabeth Street, housed within the CHUBB heritage building.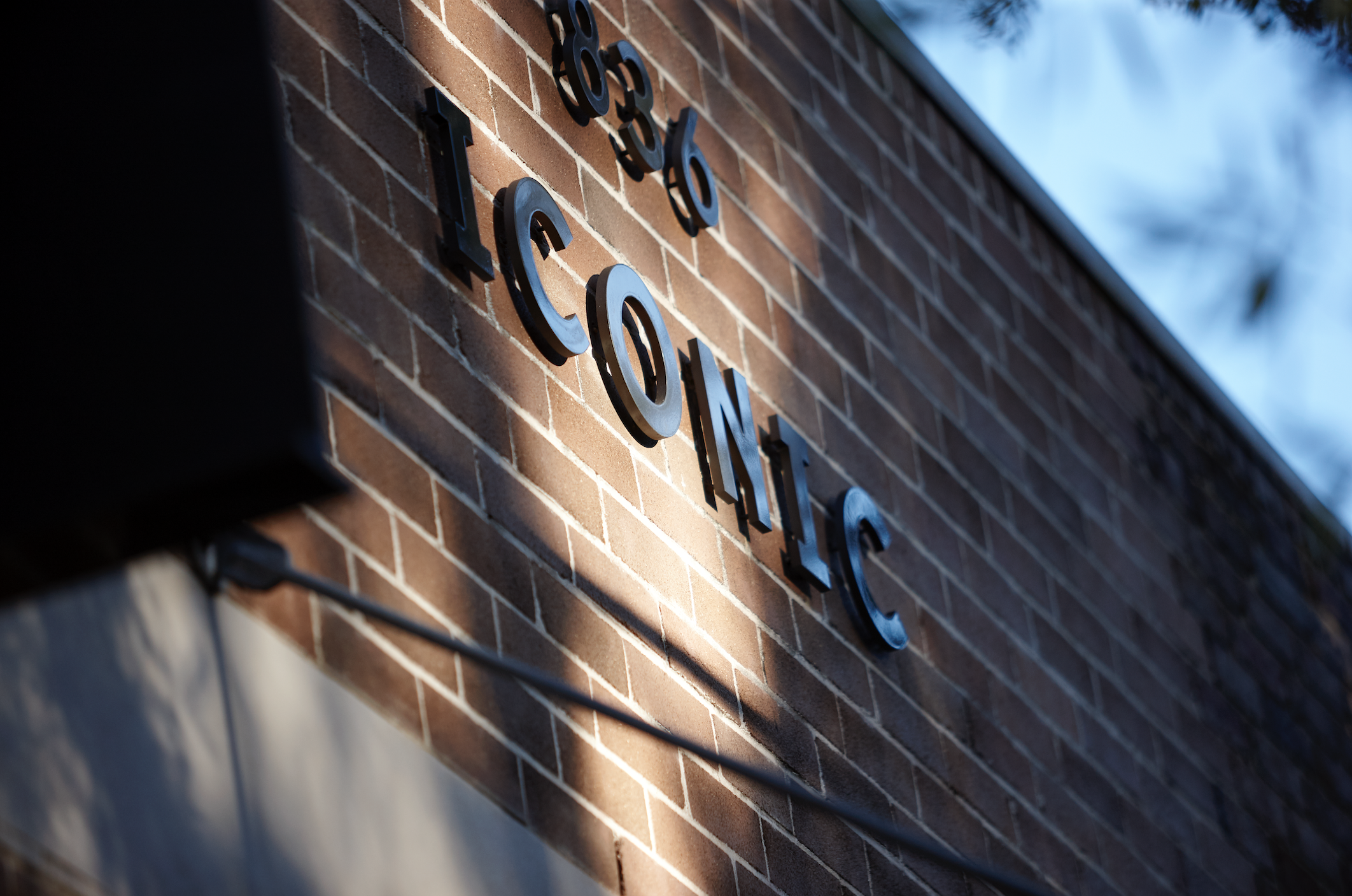 Located in one of Sydney's fastest growing epicentres
Waterloo is fast becoming a culinary and cultural hub in the heart of Sydney. Located minutes from public transport as well as unique shopping and dining opportunities, ICONIC's location makes it a truly amazing opportunity in the Sydney property market.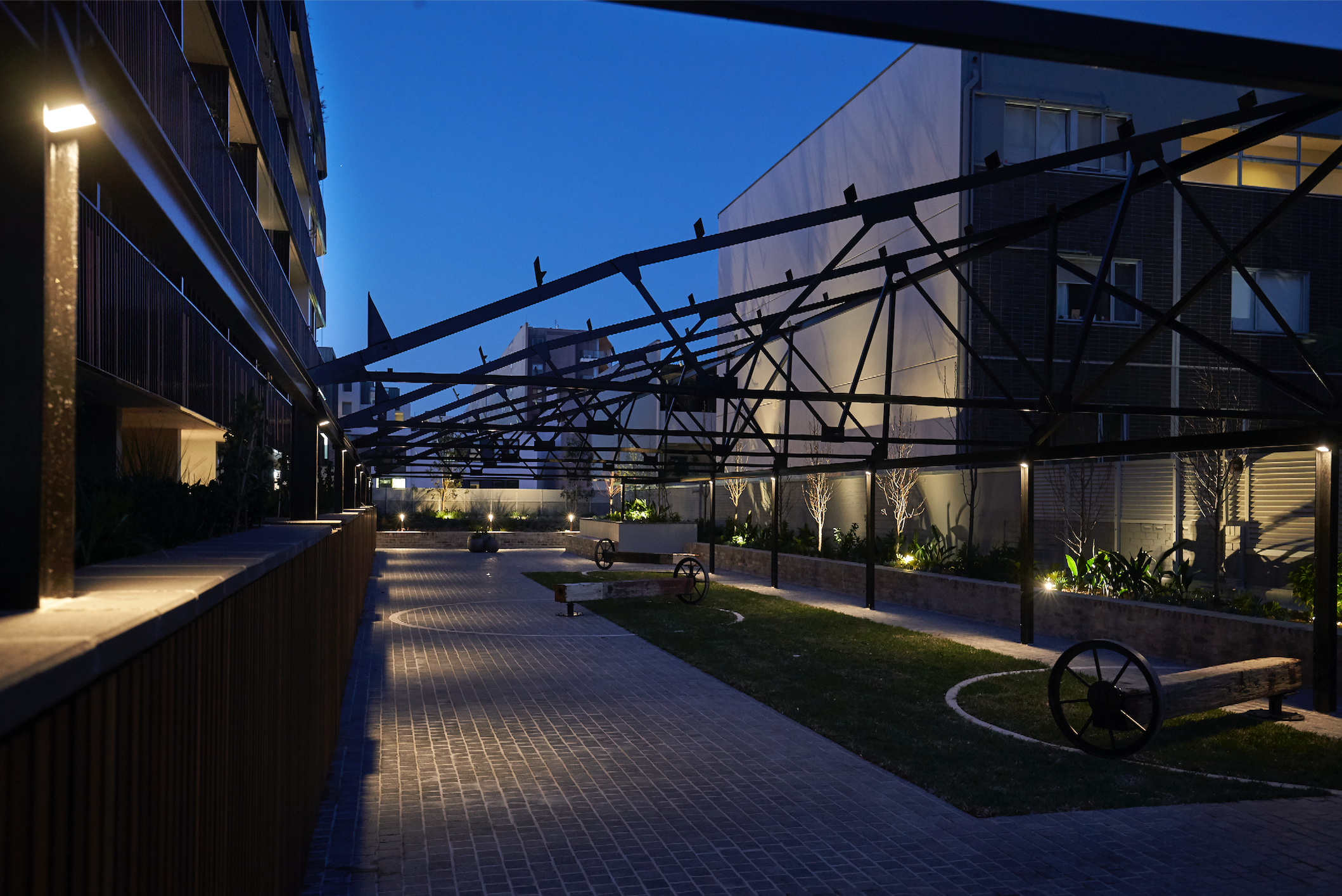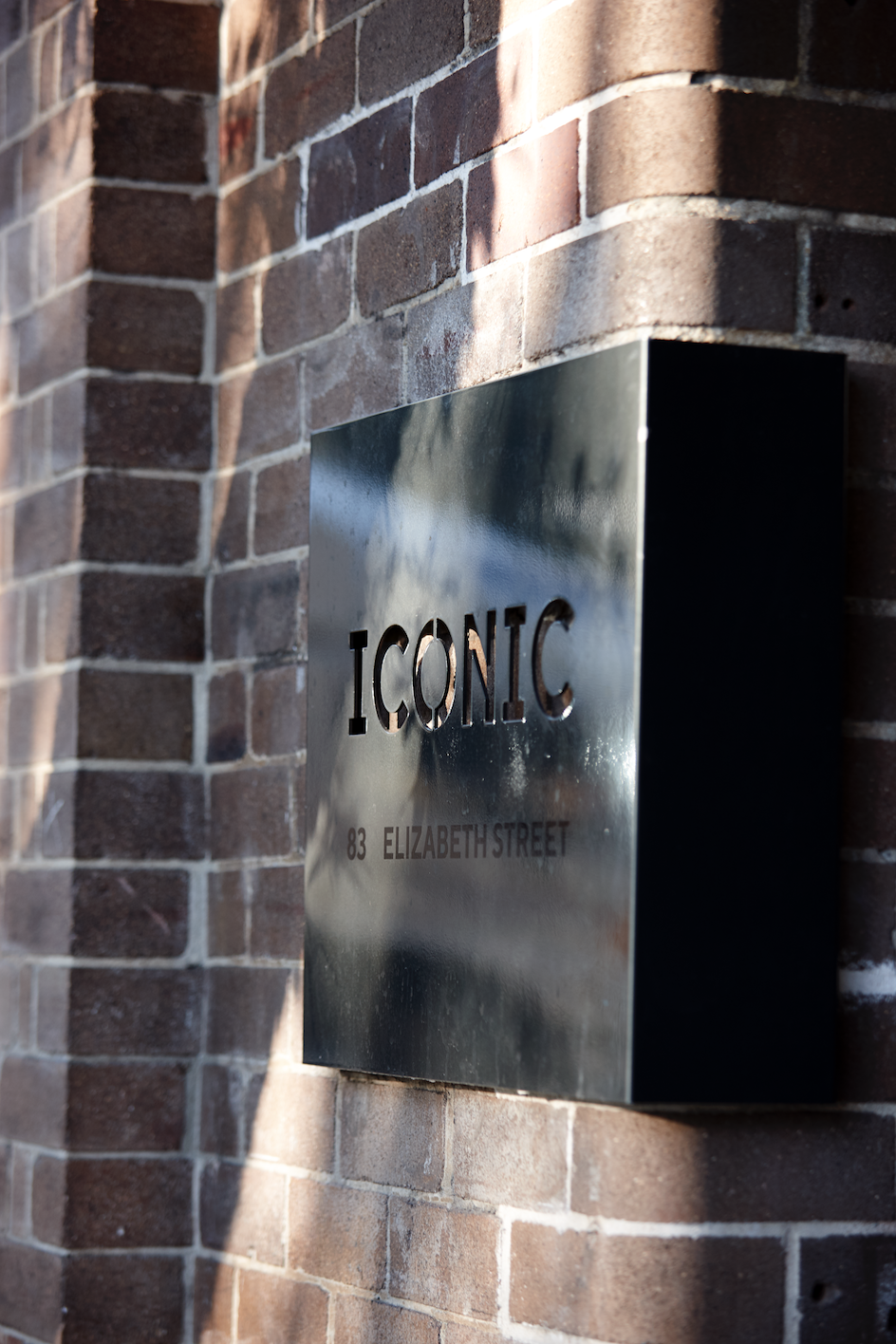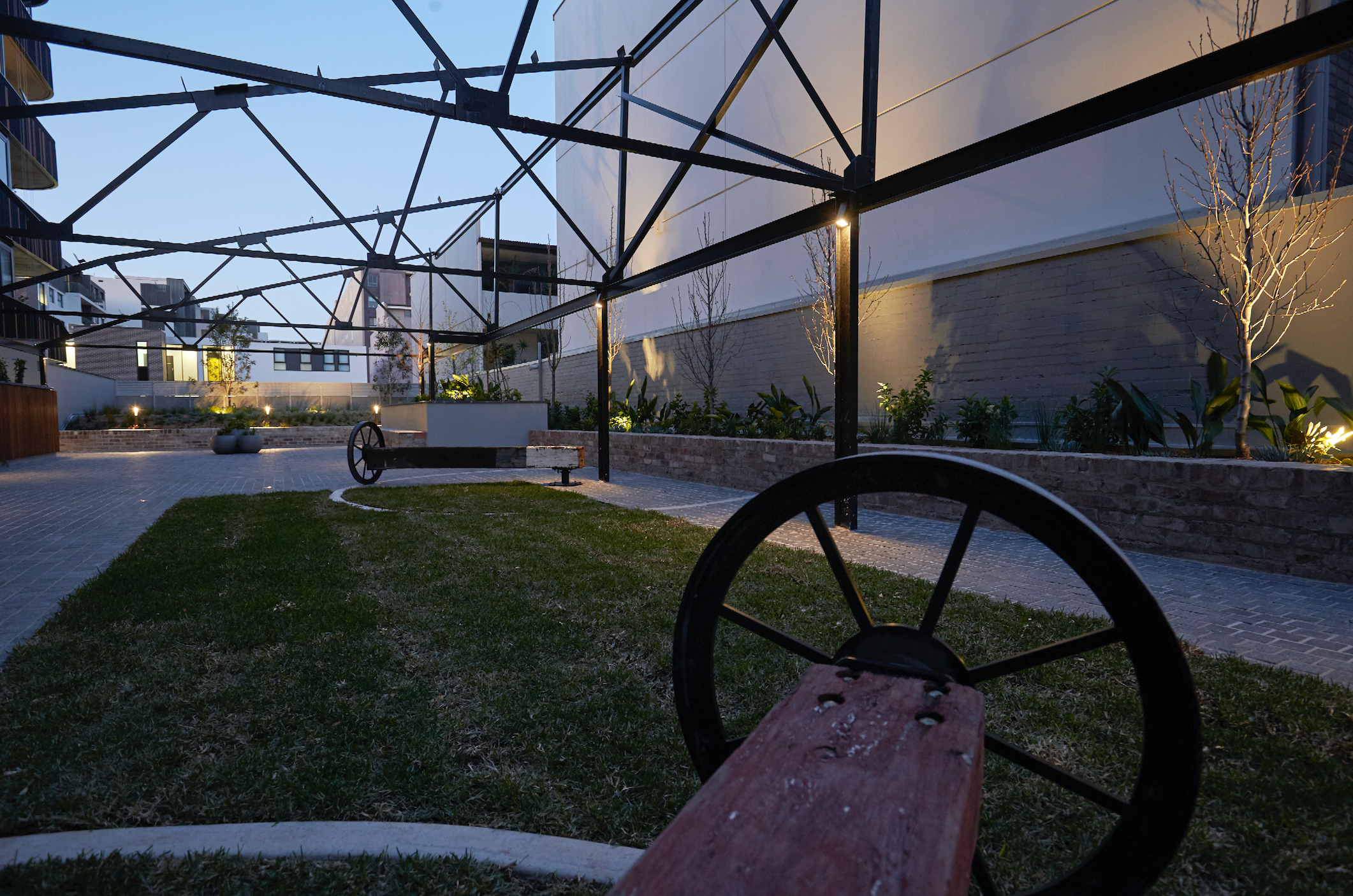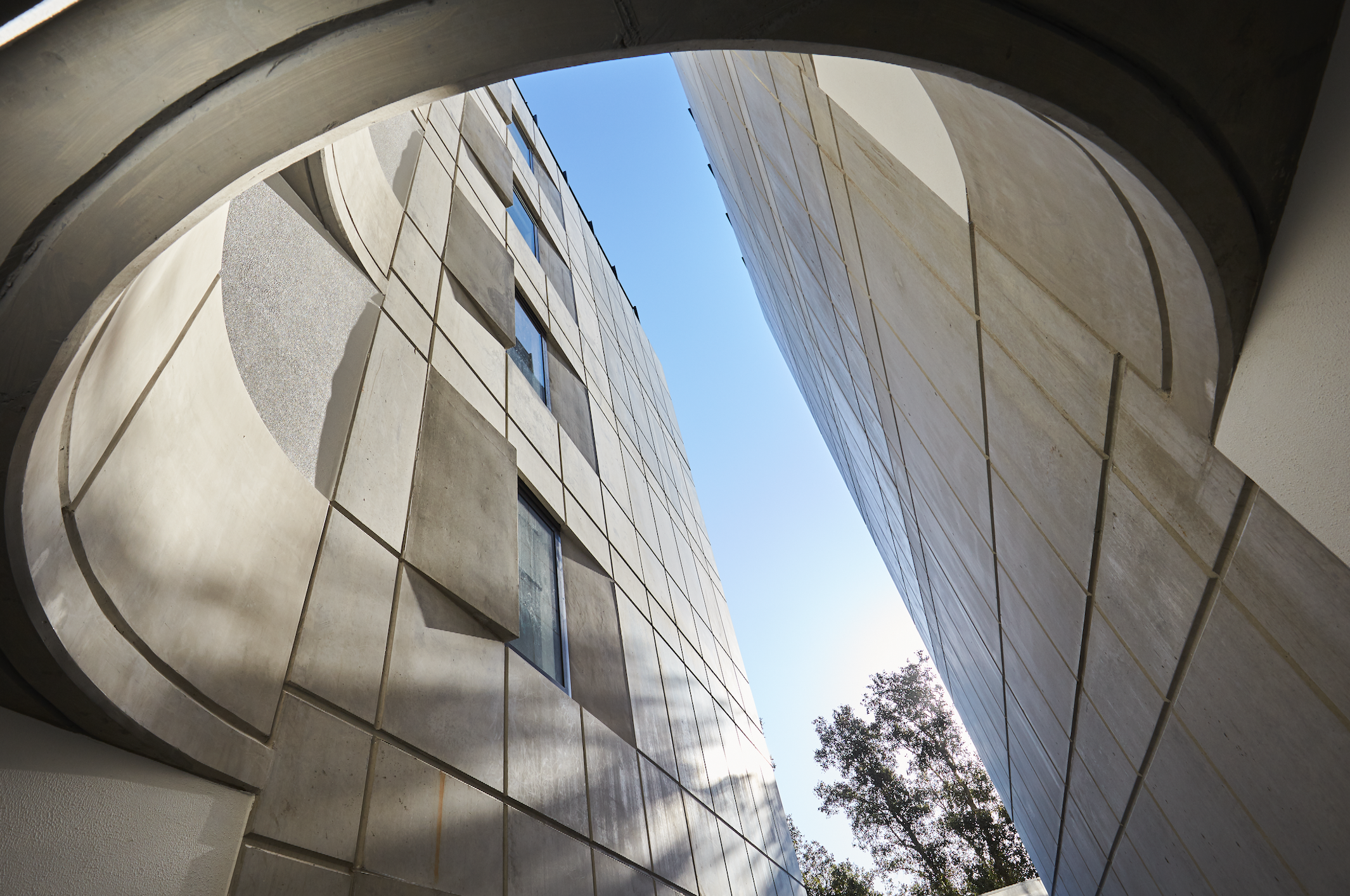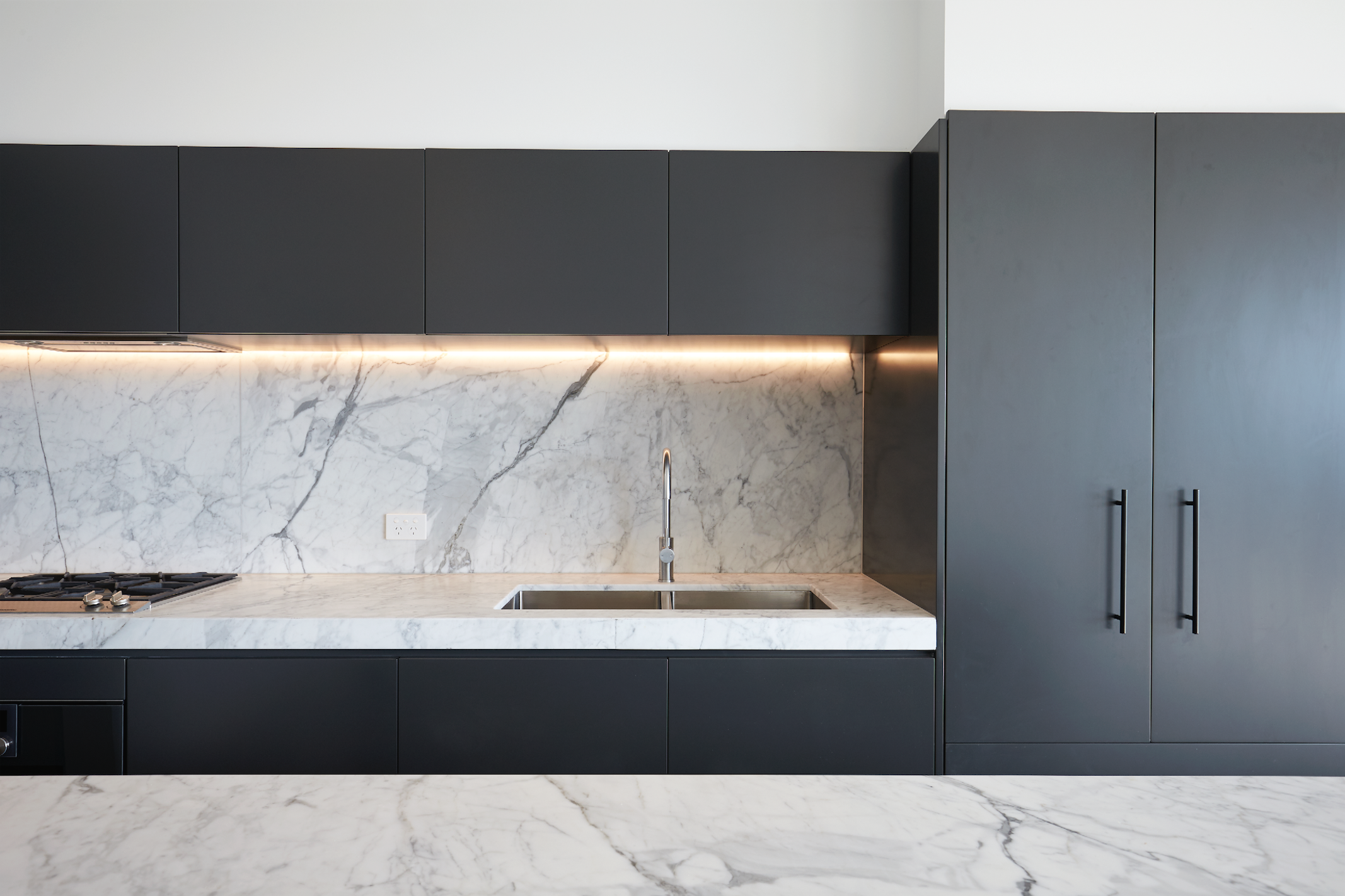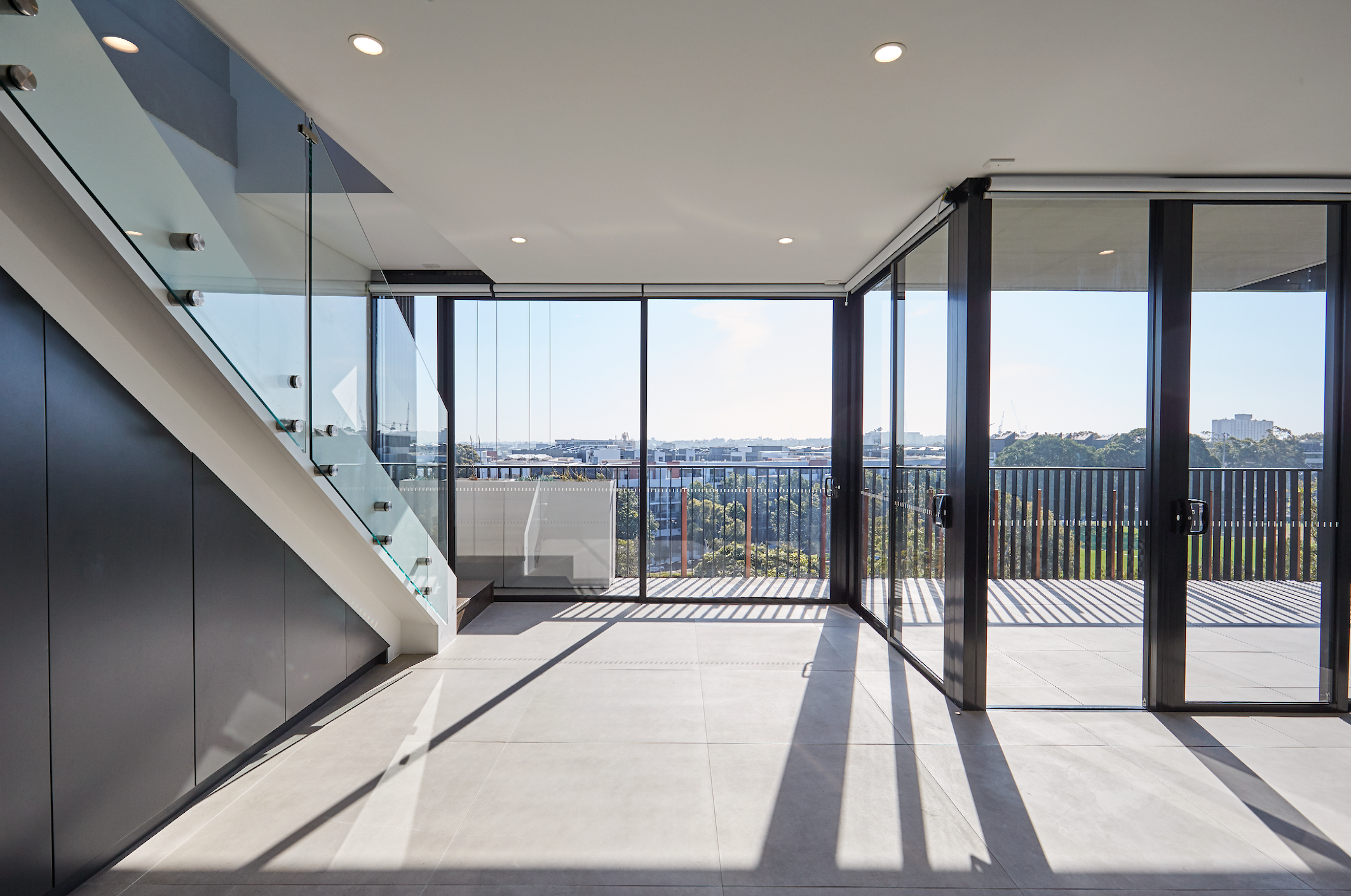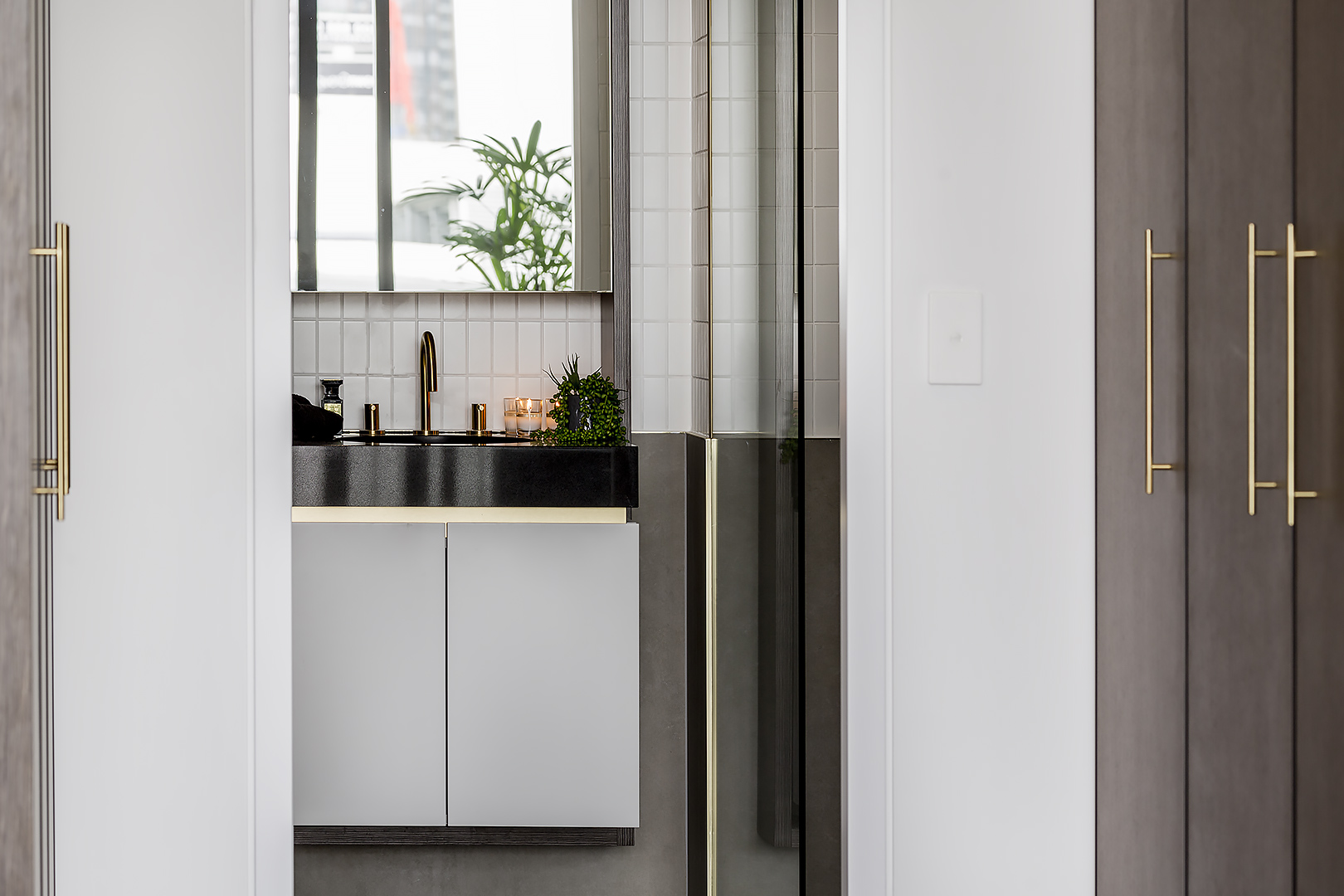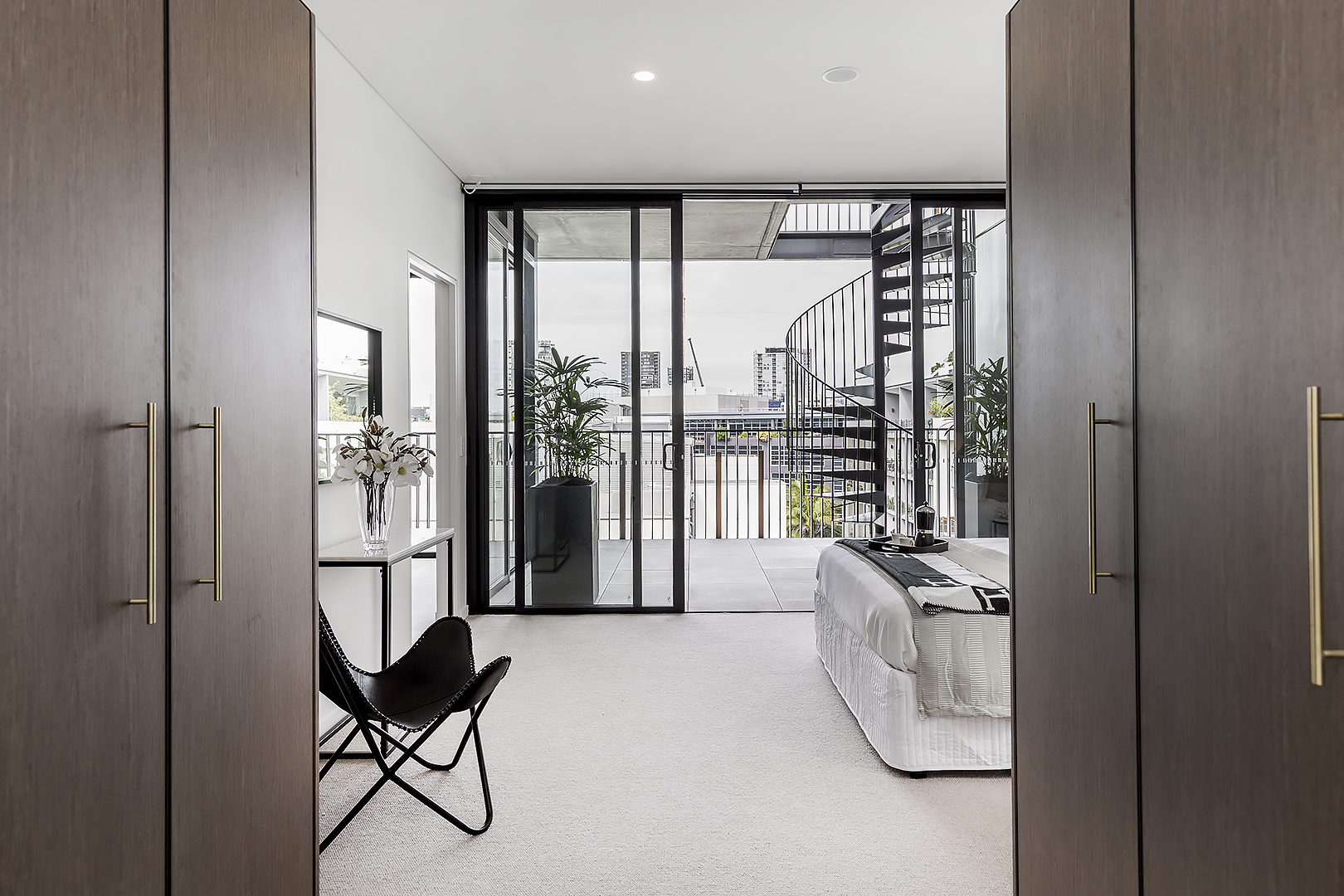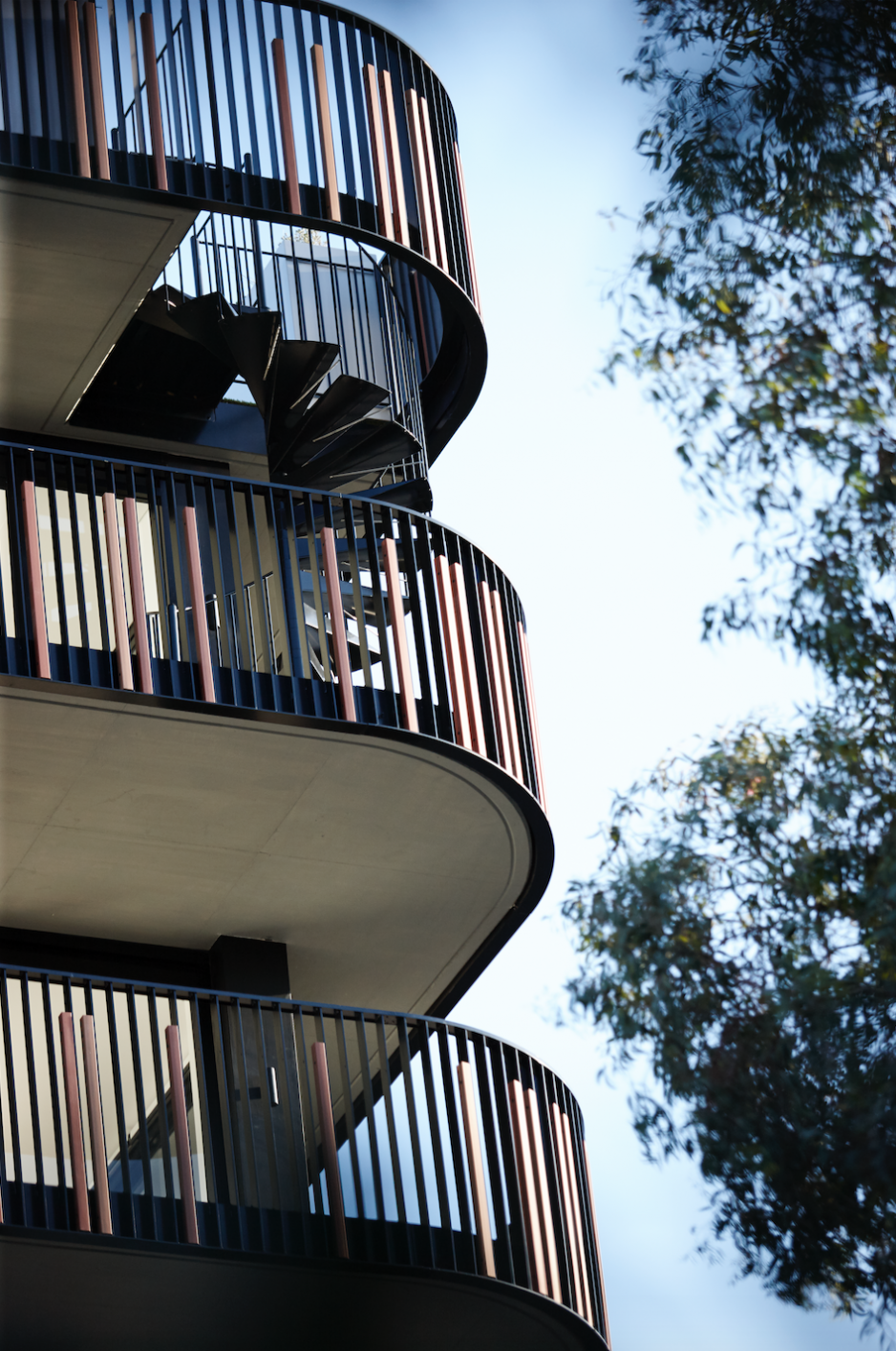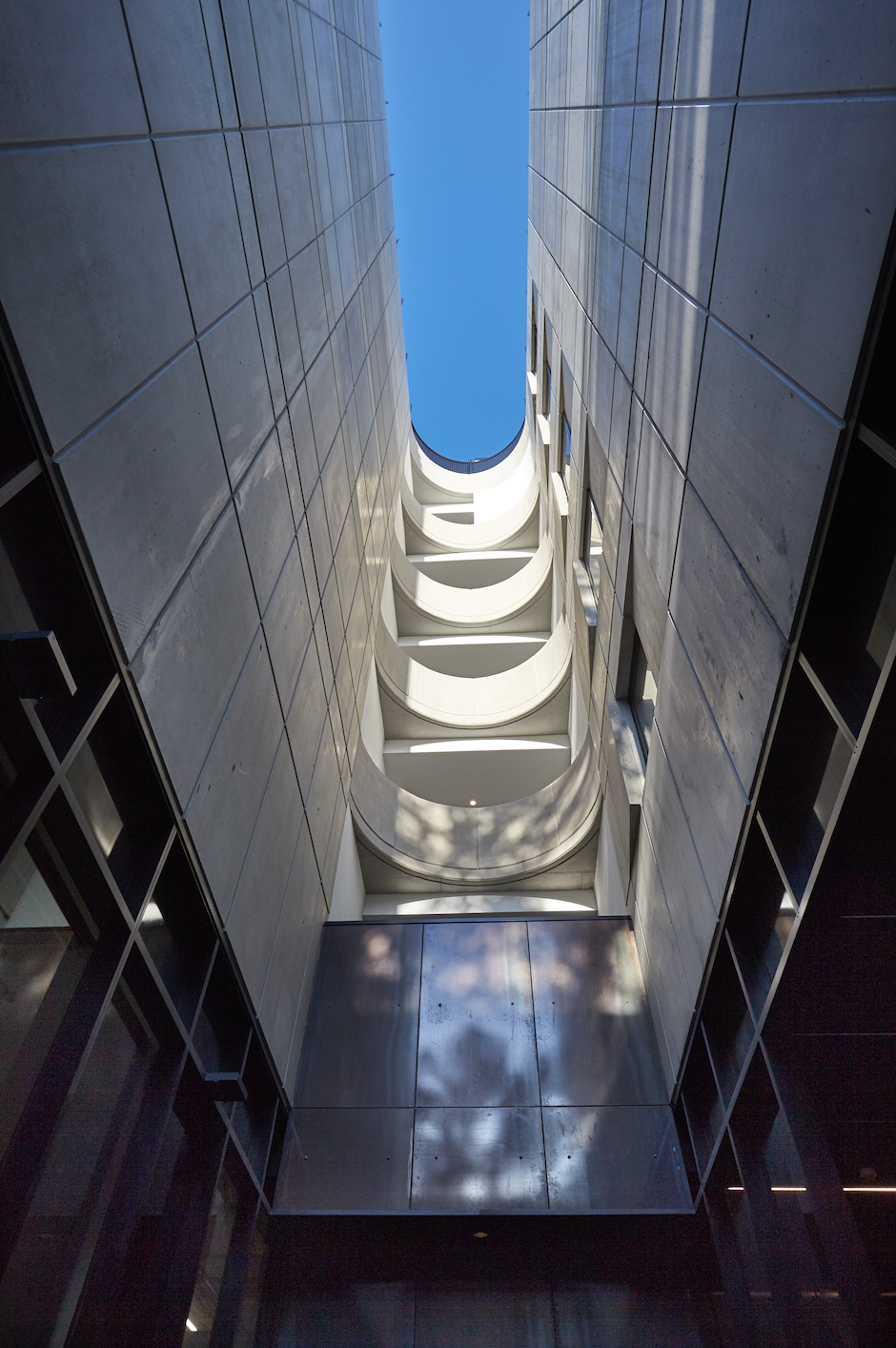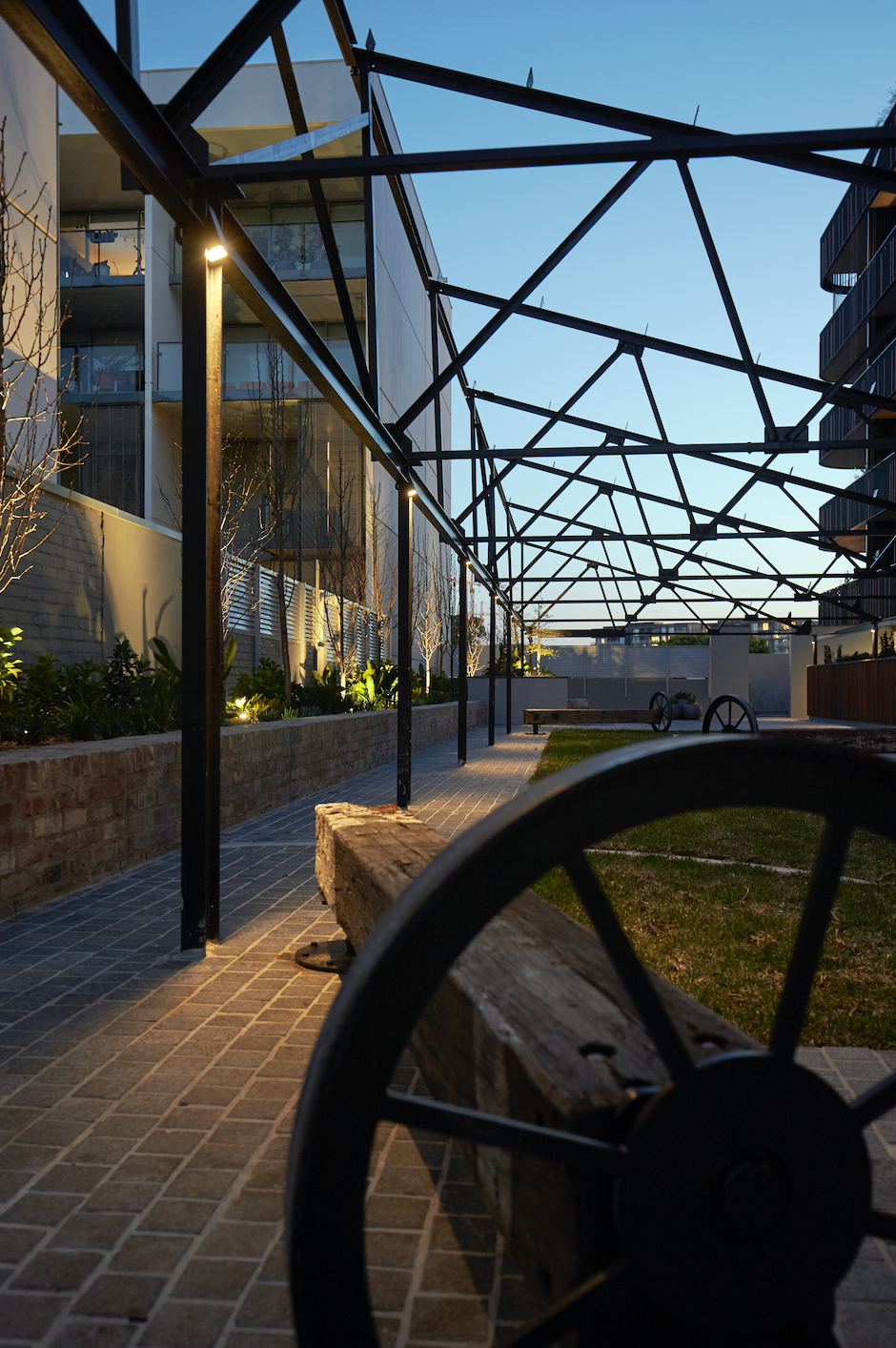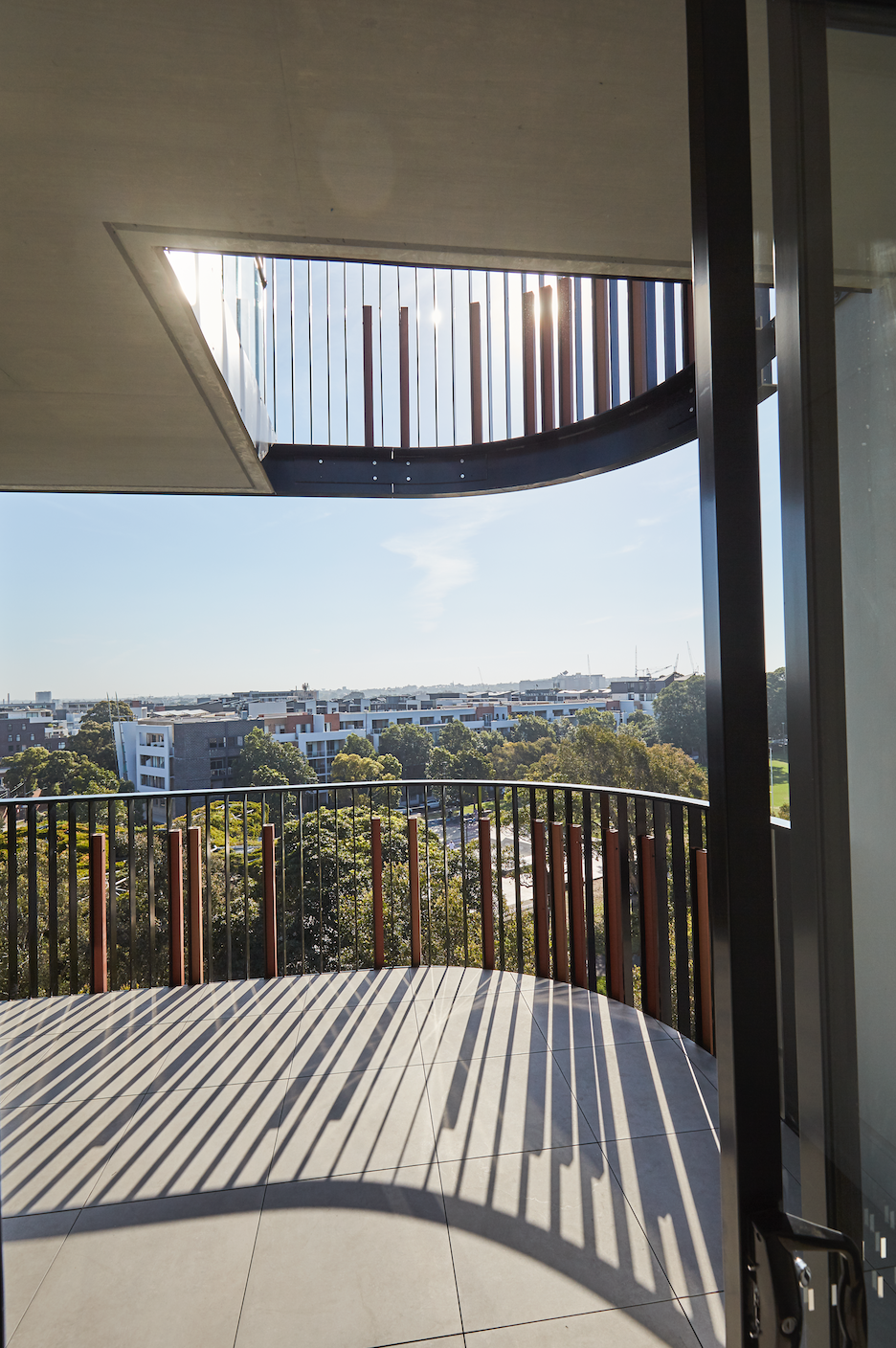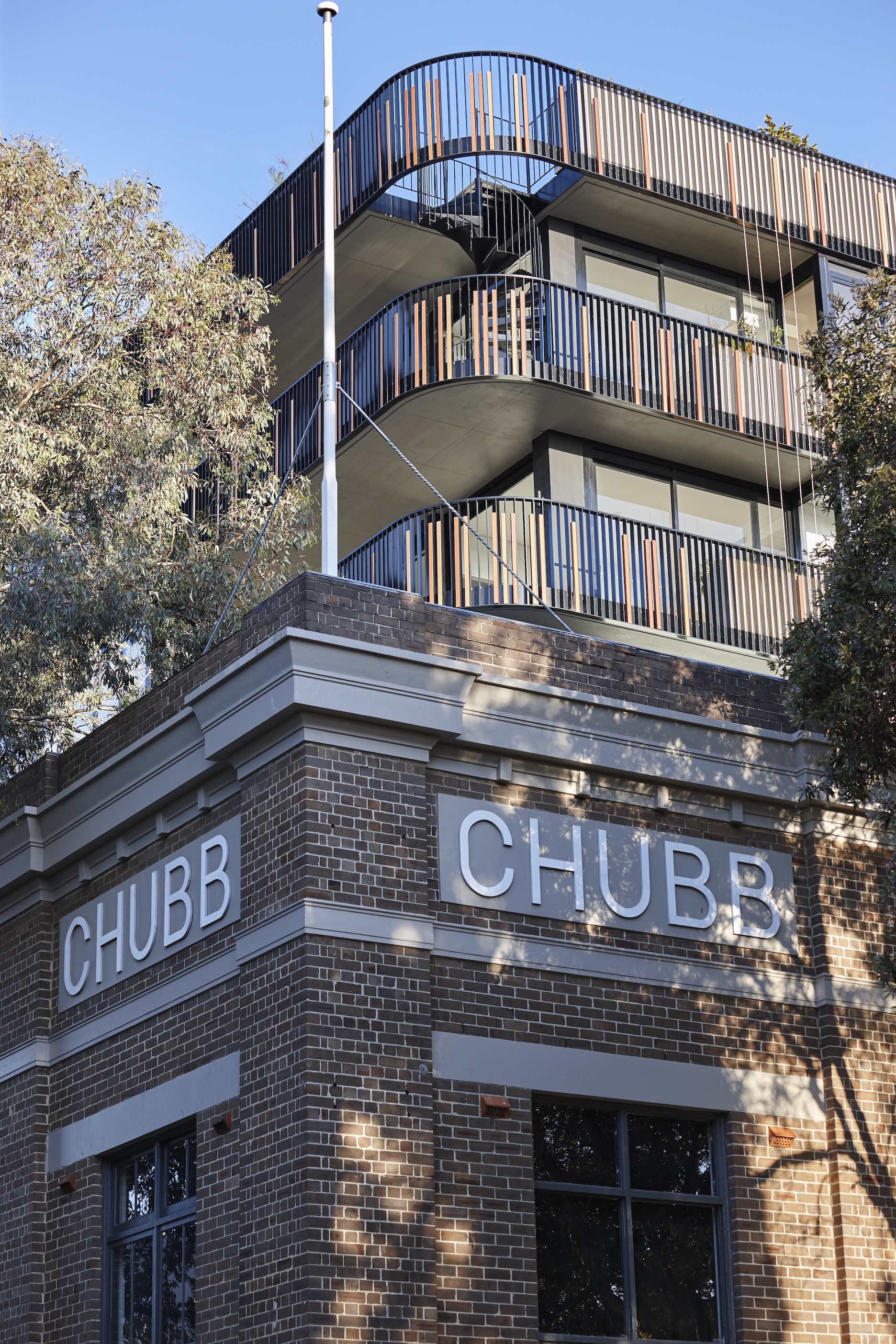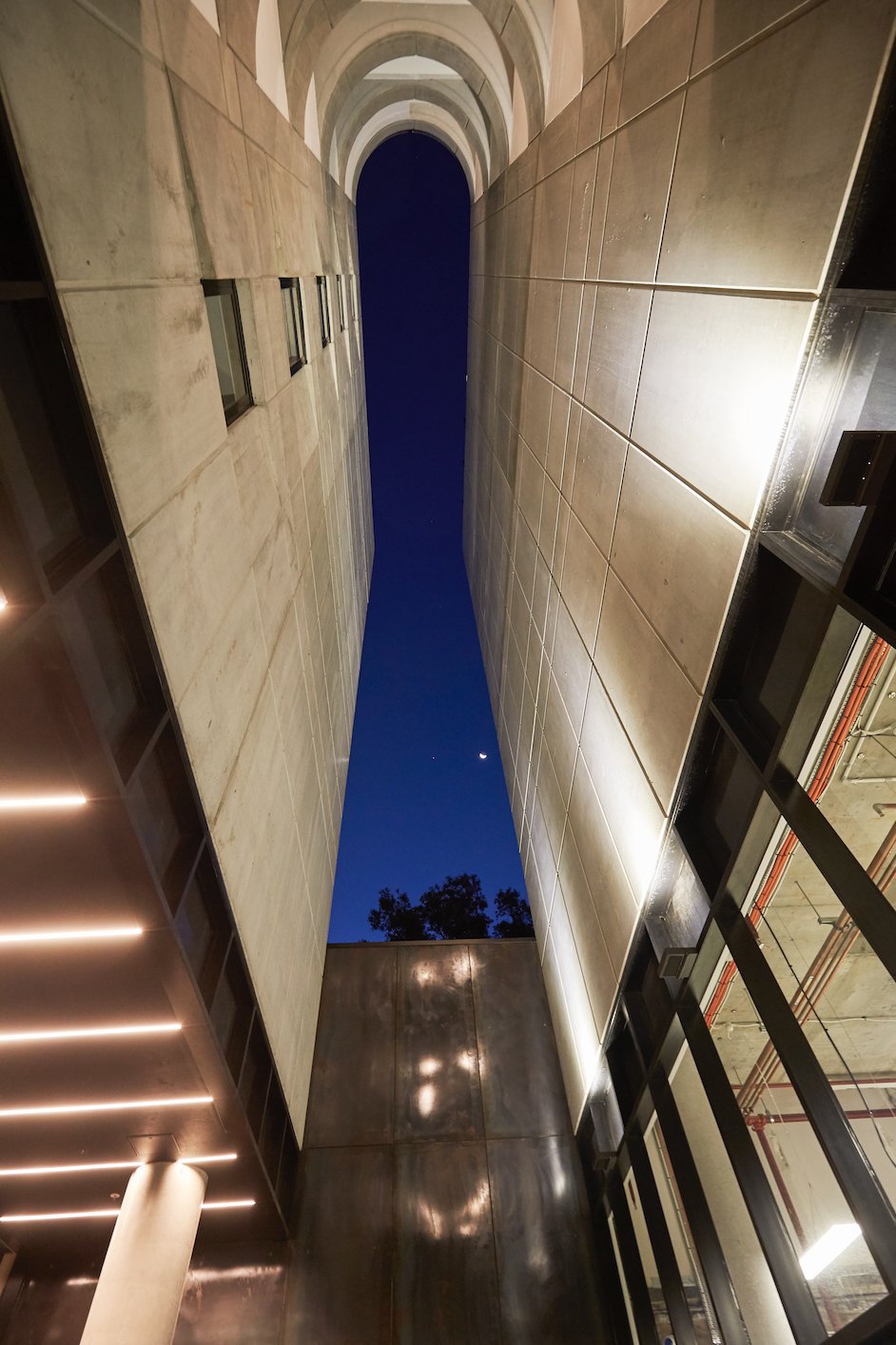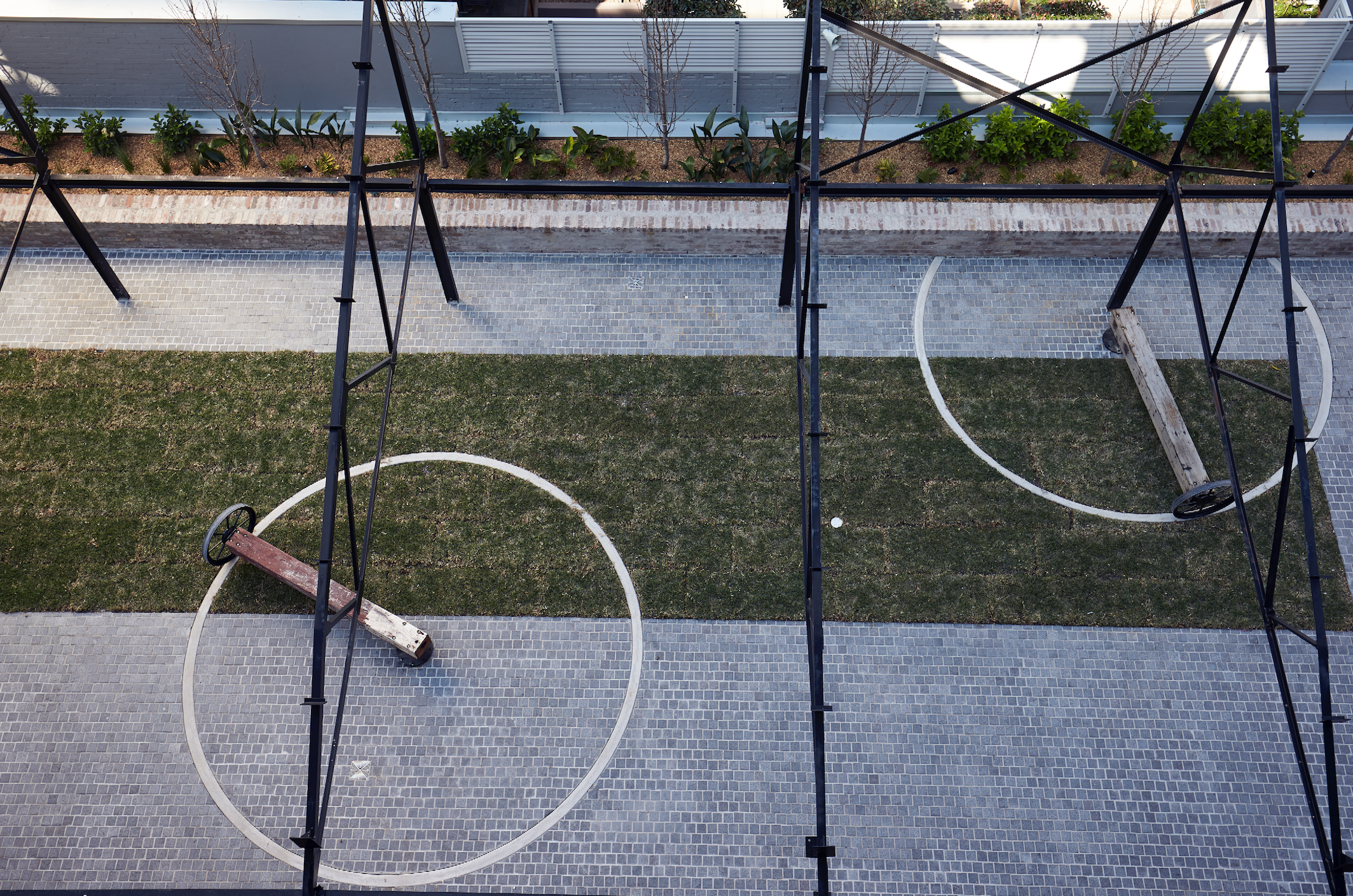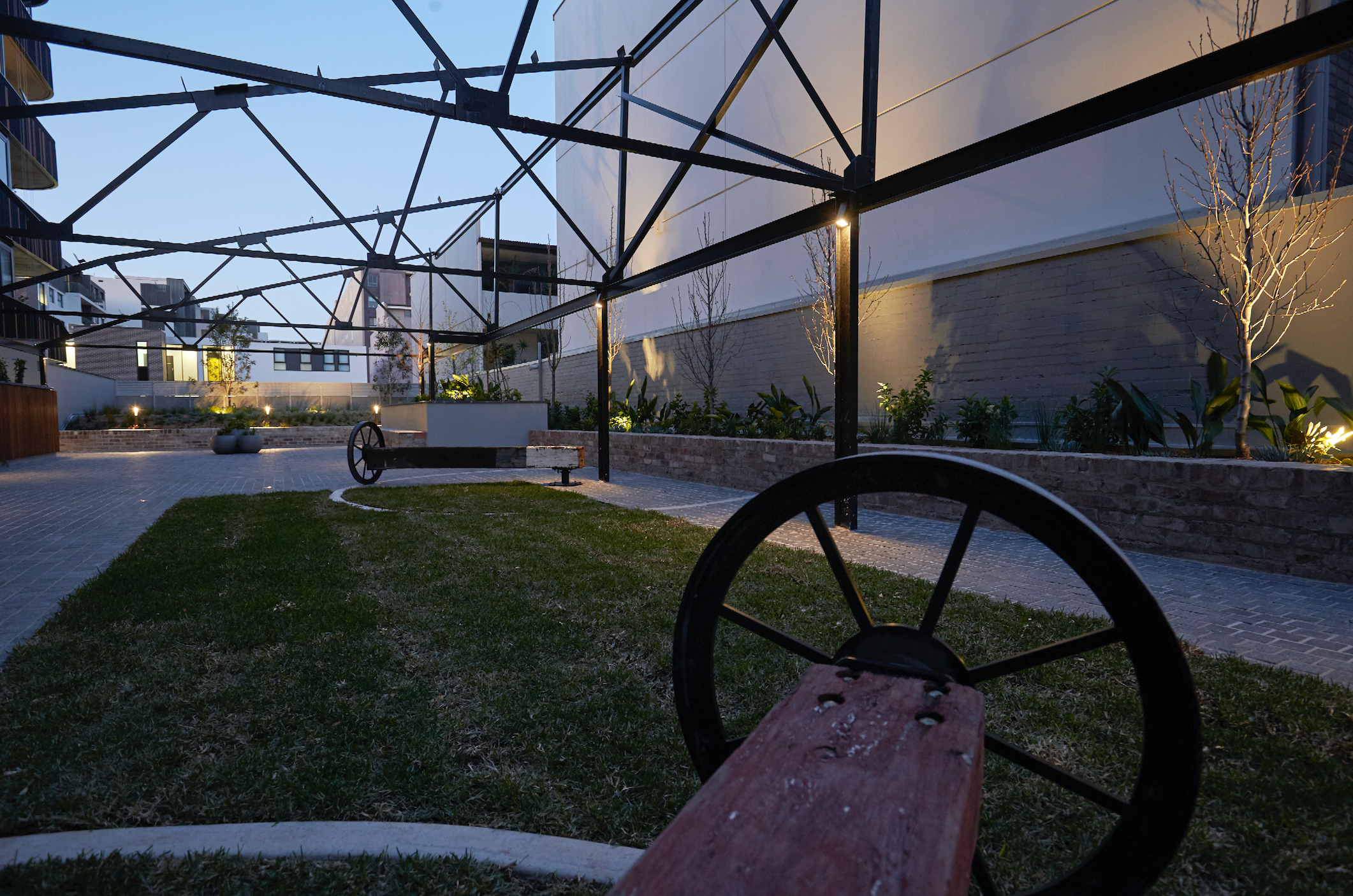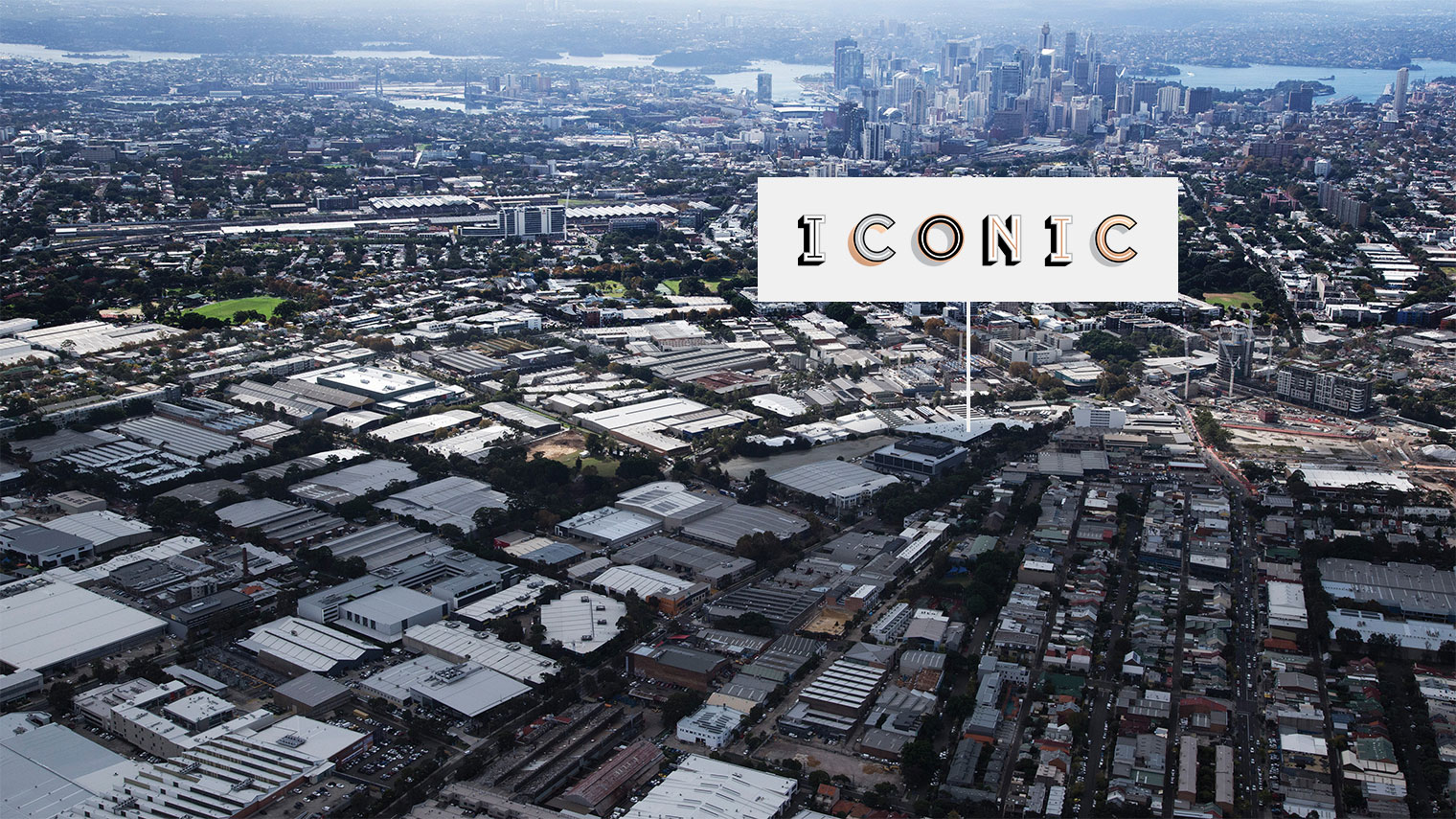 PROUDLY BROUGHT TO YOU BY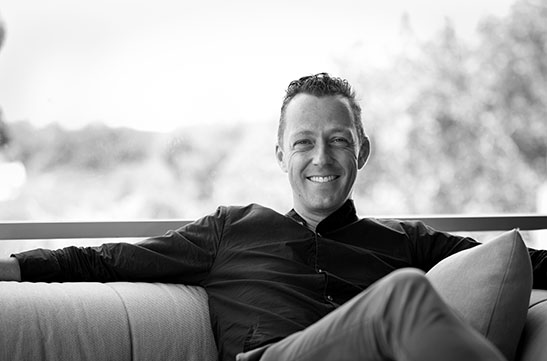 SJB Architecture
SJB are leaders in the built environment, producing intelligent responses that engage and serve the user. They are architects, interior designers, planners and urban designers who share a vision for the built environment.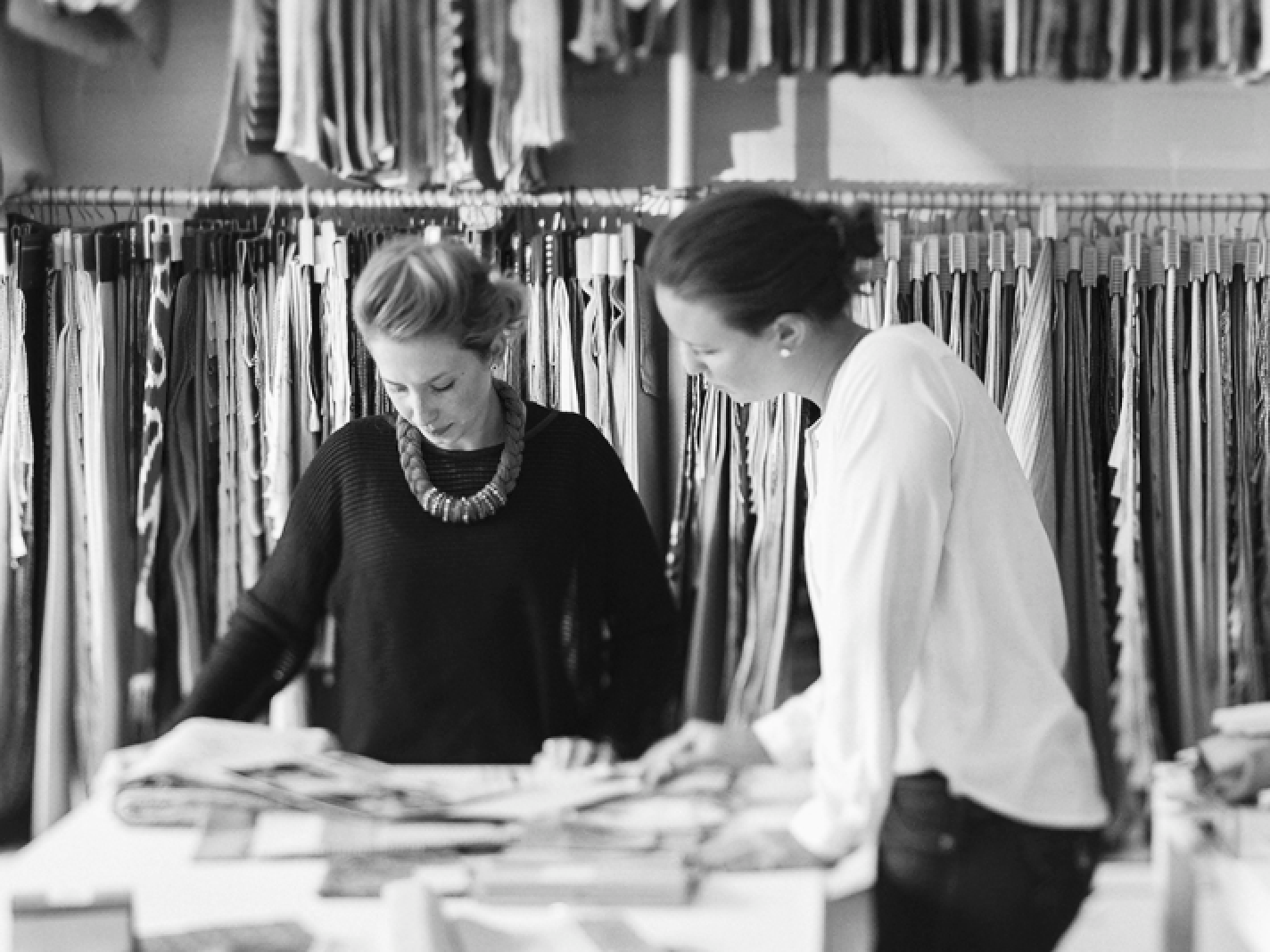 Coco Republic
Coco Republic has established itself in the market place as a leading furniture and design brand. Their extensive range of chic, subtly elegant homewares and furniture are the result of 35 years of industry experience.
PROUDLY BROUGHT TO YOU BY THIRDI GROUP AND MILLIGAN GROUP
ICONIC Waterloo is proud to be a associated with some of Australia's leading businesses.
To register your interest and keep up with Thirdi Group's project updates, please fillin this form. Alternatively, you can call our friendly sales and information team on 9409 7200.