A new generation of Innovation.
#InnovativeBrilliance isn't just a tag line. These two words are part of our core values and are fundamental to how we operate our business.
We are constantly challenging ourselves to be as innovative as we can. Innovative in how we acquire our sites and design them. Innovative in how we launch, sell or lease them. Finally we aim to be as Innovative as we can in how we build and deliver our projects for our clients and Joint Venture partners.
Similar to the above, Brilliance needs to be represented in the experiences and feelings we create for our clients and Joint Venture partners as we create & deliver our projects.
Not only do our projects need to end up 'Brilliant' in how they look and function, we need to ensure that our clients & tenants have a sense of 'Brilliance' when they occupy the spaces we have delivered for them.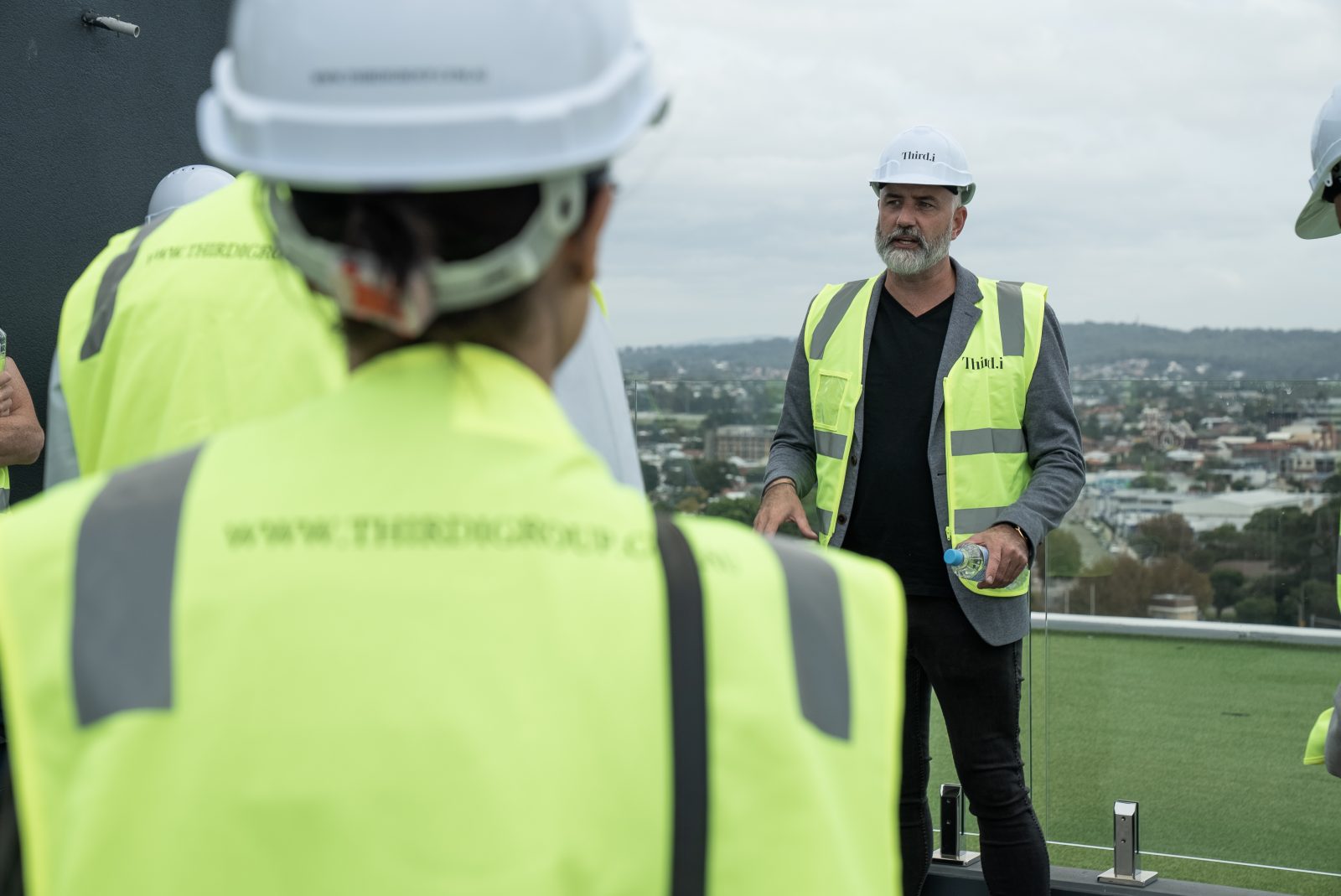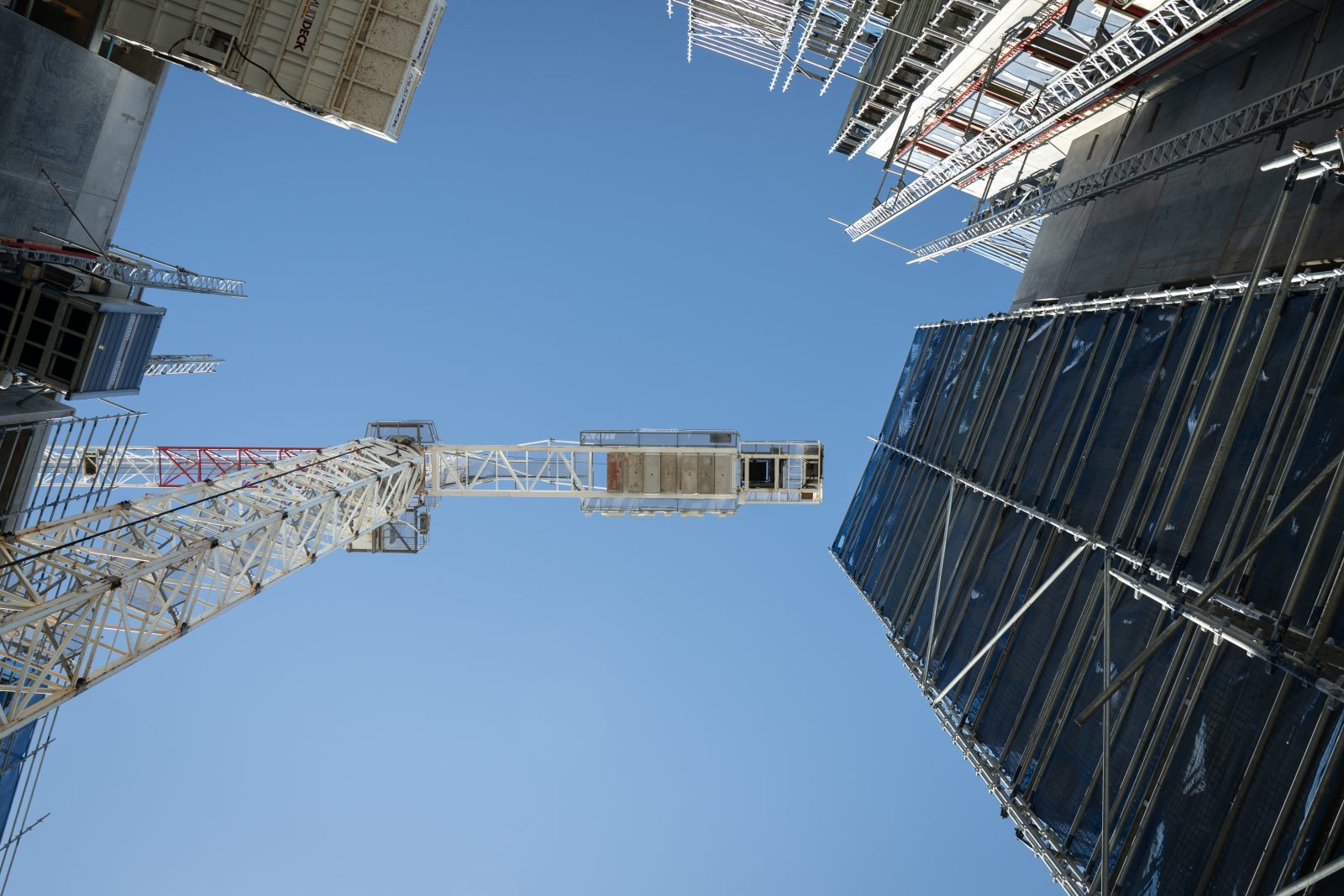 The Team
Almost 20 years ago, three young men joined forces with a single vision, to create one of Australia's leading property development and investment firms.
This vision is now shared by a team of dedicated professionals, an international network of business partners and clients that are all working together to create a sustainable and scalable property business, built on #InnovativeBrilliance.
These three men, albeit a little older and wiser, recognise that it wouldn't have been possible to achieve success without their amazing team of innovators and collaborators and it's the creation of this team that has so far been their greatest success.
Awards
2022 Asia Property Awards Australia
Winner – Best Mixed Use Development (Australia)
Balfour Place
2022 Asia Property Awards Australia
Winner – Best Low Rise Mixed Use Development (Australia)
Balfour Place
2020 Asia Property Awards Australia
Winner – Best Housing Development (Australia)
Paragon
2020 Asia Property Awards Australia
Highly Commended – Best Townhouse Development (NSW)
Mount St Residences
2020 Asia Property Awards
Winner – Best Condo Development (Australia)
Kurraba Residences
2020 Asia Property Awards
Winner – Best Housing Development (Australia)
Paragon
Load more
2020 Asia Property Awards Australia
Winner – Best Townhouse Development (NSW)
Paragon
2020 Asia Property Awards Australia
Winner – Best Housing Development (Australia)
Paragon
2020 Asia Property Awards Australia
Highly Commended – Best Townhouse Development (NSW)
Mount St Residences
2020 Asia Property Awards
Winner – Best Condo Development (Australia)
Kurraba Residences
2019 UDIA NSW
Crown Group Awards for Excellence Finalist