Sydney's property market has a secret. Some of the most lavish homes in the harbour city are traded in a parallel real estate universe, using measures to ensure the utmost privacy for buyers and sellers.
In the ultra-prestige sector, open homes and splashy advertising campaigns are often discarded. In their place, backroom wheeling and dealing is conducted by highly connected agents and, in many cases, buyer's agents who can help find the right property at the right price away from the public gaze.
Simon Cohen is one such buyer's agent. The chief executive of Cohen Handler says the biggest difference between the prestige sector and the general residential market is the ratio of supply versus demand.
"There are a lot less properties in the prestige sector and still a lot of buyers, so it makes finding opportunities a lot harder," Handler says. "Most deals happen off market, so it's not your typical auction campaign scenario you see in the everyday marketplace."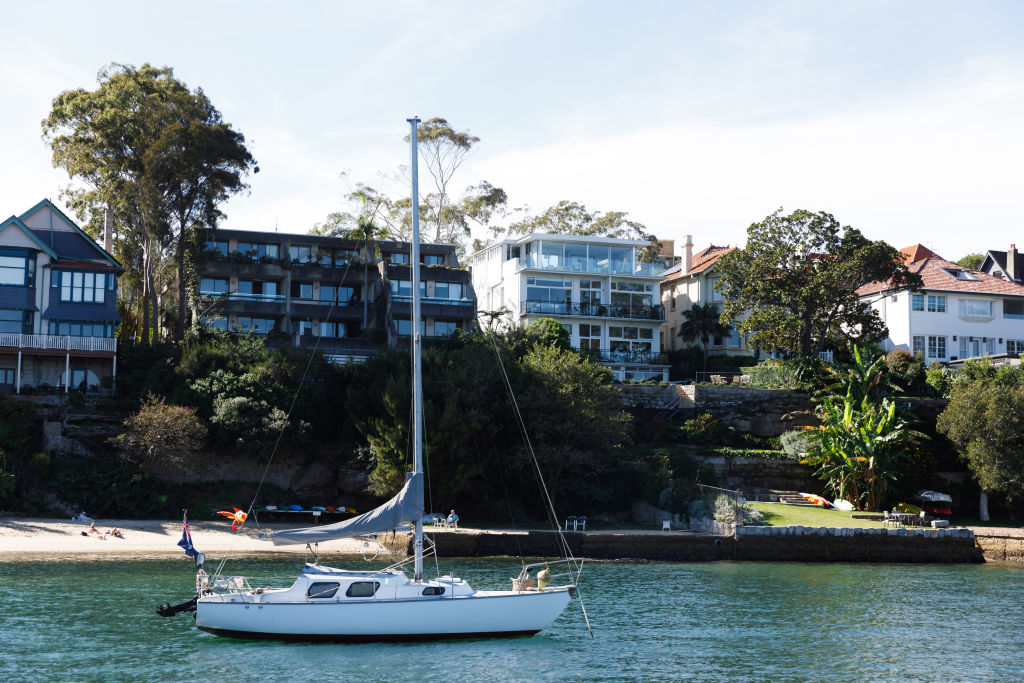 An off-market sale refers to a transaction where an owner agrees to sell to a purchaser without promoting the fact the home is on the market. Benefits include speed, privacy and a less intense process. Publicity-shy vendors are often prepared to accept a discounted sale price to avoid a traditional campaign.
Buyers can fly under the radar too, at least until settlement occurs and their name – or that of an associated entity – appears on the title deed.
Cohen estimates 70 per cent of his firm's deals are off-market or pre-market. Catalysts include divorce or if the vendor has bought another home and wants to sell quickly to avoid holding two properties.
Buyer's agent Will Roberts is managing director of Alsaker. He says in off-market sales for ultra-prestige properties, the selling agent contacts buyer's agents and select clients for private appointments, often driving straight into garages or carparks to avoid being noticed on the street.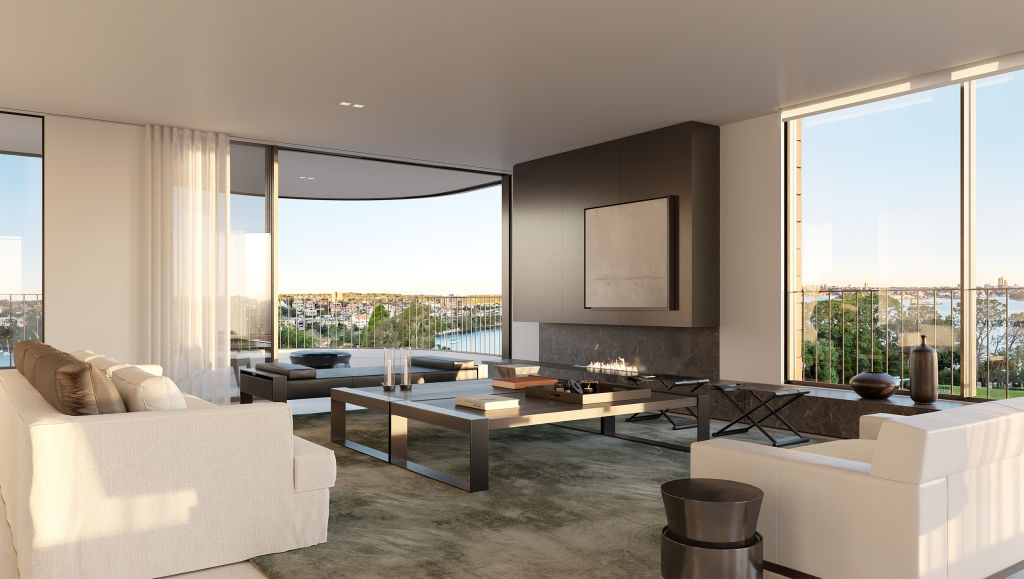 Parties might be asked to sign non-disclosure agreements to keep the details under wraps for as long as possible.
"The buyer's agent has an important role as they can obtain requested information and search without the identity of the client being known," Roberts says. "And they can protect the client's privacy during the process until the property has settled."
So which homes are in high demand among high net-worth Sydney buyers?
"The prestige market tends to be more targeted, refined and unapologetic with its offering," Roberts says.
Location and price are the most obvious markers of prestige but they are far from the only elements. Size, water frontage, harbour views, the quality of finishes and additional features such as extra garaging or big-name designers set the very best homes apart from the rest of the pack.
"So it's not postcode equals high price," Roberts says. "There is actually an element of value that is tangible."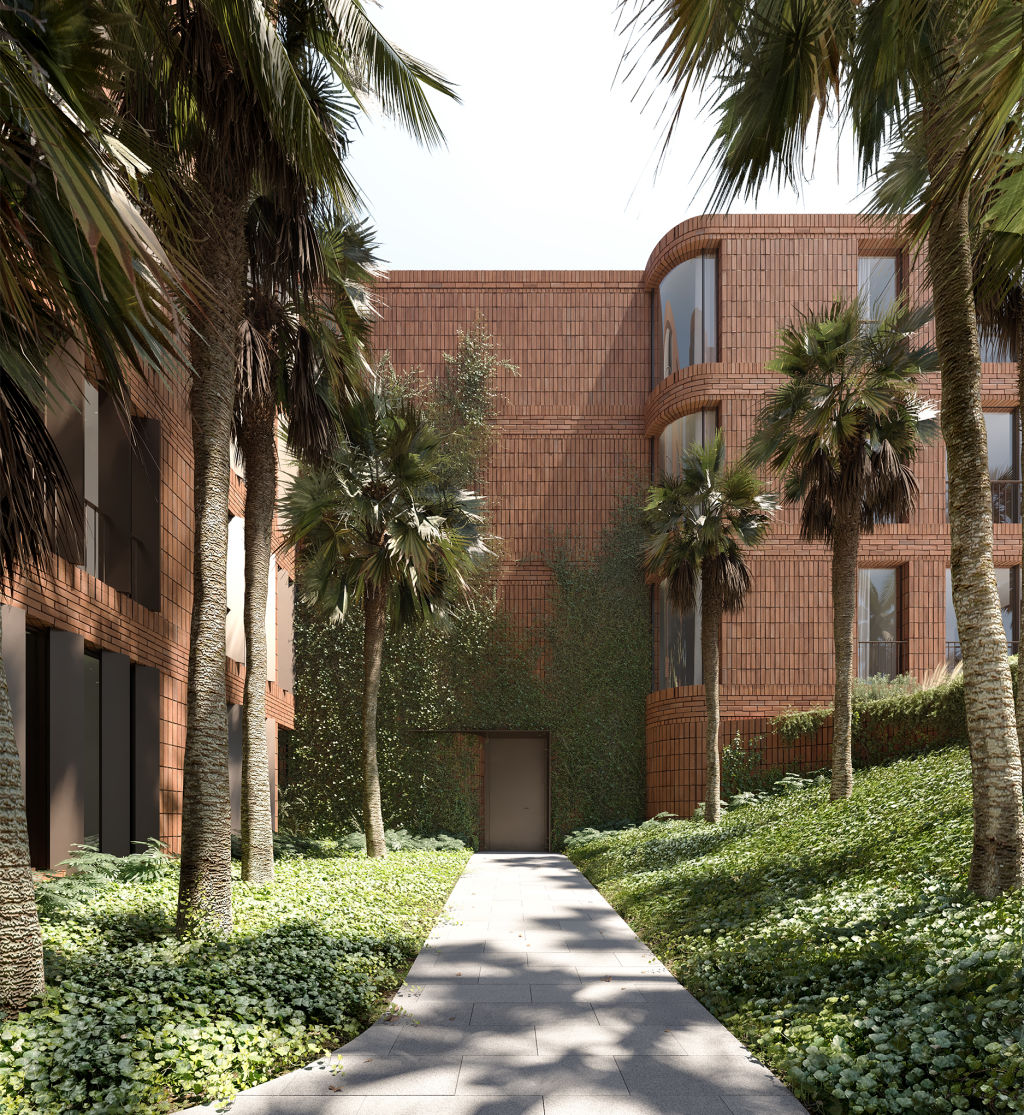 This year's COVID-19-related restrictions have driven a surge in demand for sprawling estate-style properties. A longer-term trend has been the emergence of affluent downsizers seeking oversized luxury apartments, ideally with harbour views and easy access to lifestyle drawcards.
A rare new development in the sought-after lower north shore suburb of Kurraba Point is attracting attention from buyers with a taste for super-premium real estate.
Kurraba Residences by developers Thirdi and Phoenix Property Investors is an elegant collection of two and three-bedroom apartments, including a penthouse and sub-penthouse piquing the interest of luxury downsizers and trophy-home hunters.
With architecture by SJB, interiors by Mathieson Architects and landscape design by Dangar Barin Smith, the project boasts A-list design credentials. Its upmarket finishes, generous layouts, subterranean wine cellar, concierge and elevated harbour views, taking in the Opera House and Harbour Bridge, place the homes in the upper echelons of the off-the-plan apartment market.
Luke Berry, sales and marketing director for Thirdi, says he's confident the combination of location, design, amenities and never-to-be-built-out harbour views will resonate with ultra-prestige buyers.
"We've got all the ingredients to create an iconic project," Berry says.
https://www.domain.com.au/news/inside-the-exclusive-world-of-ultra-high-end-real-estate-995490/