'It's an extra kick': New-home inquiries spike as buyers jump on HomeBuilder grant
Developers and builders have fielded a wave of renewed interest from home buyers motivated by the federal government's HomeBuilder scheme.
The $25,000 grants come as a welcome shot to the arm for the new homes industry, which was suffering a dramatic drop in sales during the COVID-19 pandemic.
The grant applies to new homes of up to $750,000 with contracts signed between June 4 and December 31 this year, where construction is due to commence within three months of the contract date. Buyers must also meet income tests.
The scheme comes in sync with the first signs of a rebound for the industry, says Patrick Cooney, sales and marketing director at Melbourne developer Milieu.
"With HomeBuilder and improved market sentiment, a combination of both really, we've had a lot more people inquiring at the just under $750,000 mark," he said.
Cooney said inquiries about the company's developments had quadrupled in the past week.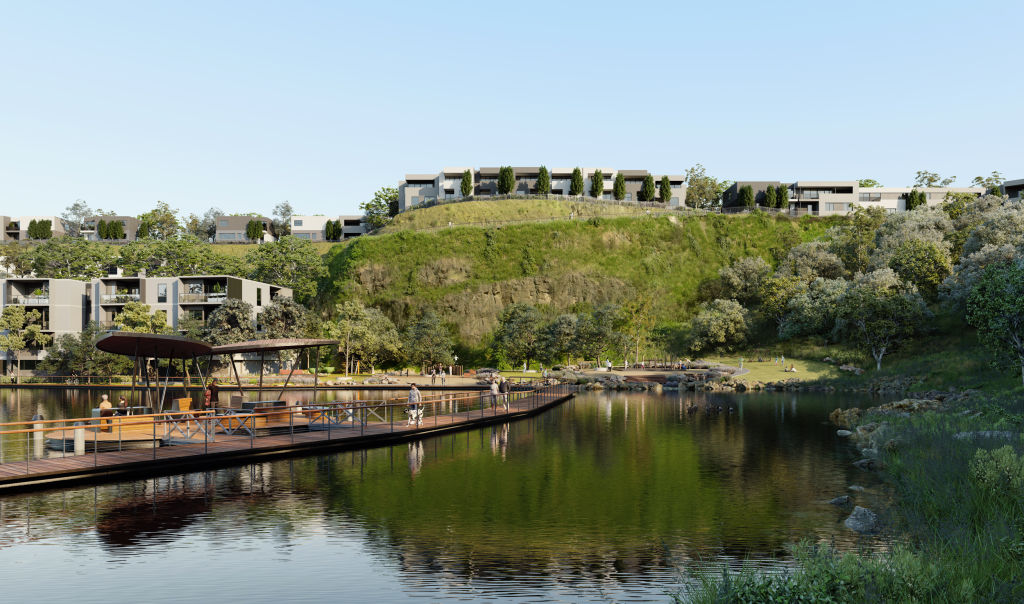 "It's really given people an incentive to go out and purchase," he said. "It's a huge amount of money – if you're looking at a $500,000 apartment, it's 5 per cent of the purchase price.
"It's an extra kick that has really given people an earlier avenue to be able to make a purchase, rather than having to wait another year to save that 5 per cent."
In the three months to May, new home sales fell by 20.3 per cent compared to the previous three months, Housing Industry Association figures show. Project cancellations also hit 26 per cent, compared to the typical range of 7 to 9 per cent.
Developers and builders in the new home industry are hoping HomeBuilder will fend off any further market decline.
"It's certainly a big help and, given its quick implementation, will go a long way to smoothing out the significant drop that was looming," said Ash Bramich, director of sales and marketing at development firm Pace.
"The limited window that the grant is available will serve as additional motivation for those buyers who were already planning to buy in 2020."
Bramich said inquiries had risen by an average of 30 per cent across all of Pace's projects since the scheme was announced on June 3.
HomeBuilder is expected to be more successful in cities such as Brisbane and Adelaide where the median house price is $584,778 and $542,418 respectively, compared to Sydney at $1.168 million and Melbourne at $918,000.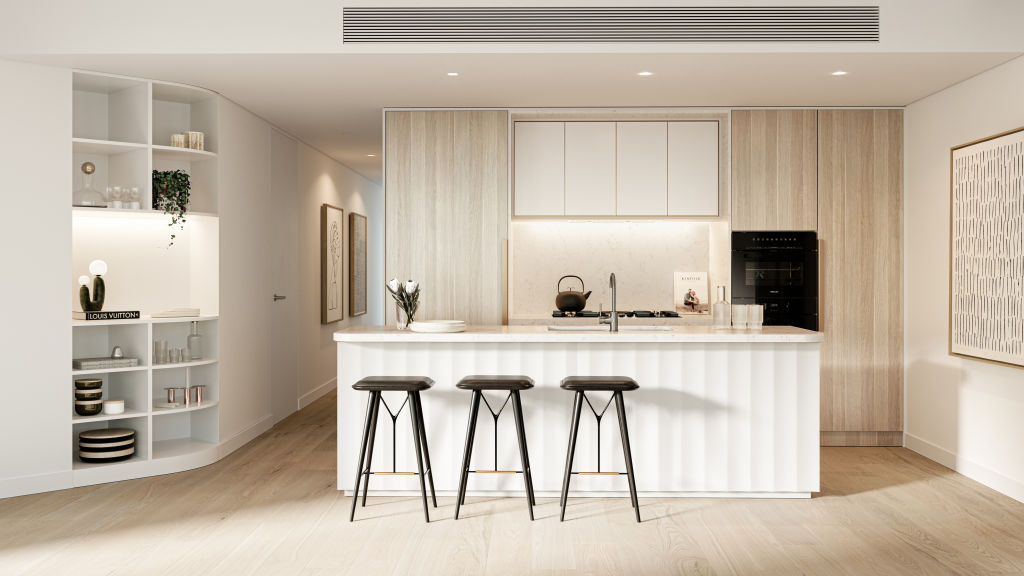 David Laner, general manager of Stockland's 11 residential projects in Queensland, said the scheme complemented the Queensland government's first home owner's grant of $15,000.
"At our Aura community on the Sunshine Coast for example, this could see a $380,000 three-bed, two-bath, one-car free-standing home cost the customer approximately $340,000, with the potential for further concessions for those eligible," he said.
Queensland's Daniel Hirst, residential director at Colliers International, said he expected the popularity of HomeBuilder would stimulate other sections of the property market.
"It will feed into the resale of existing homes and into the sale of apartments as well because that's what traditionally happens when one segment of the market becomes buoyant, the others will come along for the ride," he said.
However, Hirst said there was still a measure of confusion around the scheme's fine print.
"There's a few questions unanswered yet such as how do the mum and dads get the money, when is it paid to them?" he said.
"The banks don't know that, we don't know that, so hopefully the government can quickly answer that at such a point in time that it doesn't stop the momentum that's started."
Luke Berry, co-founder of Sydney-based developer Thirdi Group, said buyers of his apartments wouldn't qualify for the grants because construction wasn't commencing before the cut-off date.
"It's good and positive that the government is creating this incentive for the home buyers and the house-and-land companies, I just hope the government realises that our sector is a major employer of trades, architects and designers," he said.
"I'm waiting with interest to see what they're going to do to help activate off-the-plan, medium and high density part of our industry."
Scott Rudgley, marketing manager at Sekisui House, said the developer was running out of stock, largely as a result of first home-buyers motivated by HomeBuilder.
"It has renewed interest, particularly at that lower end of the market obviously because of the price point," he said.
"Generally speaking, it's the first-home buyer who has been sitting on the fence for the past six months or thereabouts who are ready to transact now."
https://www.domain.com.au/news/new-home-inquiries-spike-as-buyers-jump-on-homebuilder-grant-962909/