Graphite Square is a mixed-use Residential & Commercial development located in the heart of vibrant Vauxhall, London just moments from the River Thames and Vauxhall Tube station.
Graphite Square will be connected by a central public realm that will enrich the area and make it a celebrated development where people can enjoy to live, work and play.
Industrially inspired & designed by internationally recognised Architectural firm, Ben Adams Architecture, Graphite Square will deliver 160 1, 2 & 3 bedroom apartments and 80,000sqf of collaborative work spaces across the developments lower three floors.
We are excited about the opportunity to add to the public realm through our new elevated parks, public walking routes, private workspaces and luxury residences.
We are proud that our investment, with the support of our clients and joint venture partners are helping to bring this site back to life that future generations will benefit from.
Status

During Construction

Development Team

Third.i Group
BMOR. UK
Ben Adams Architecture (Architect)
Spot This Space (Interior Designer)
TPA (Creative Agency)

Website

www.thirdigroup.com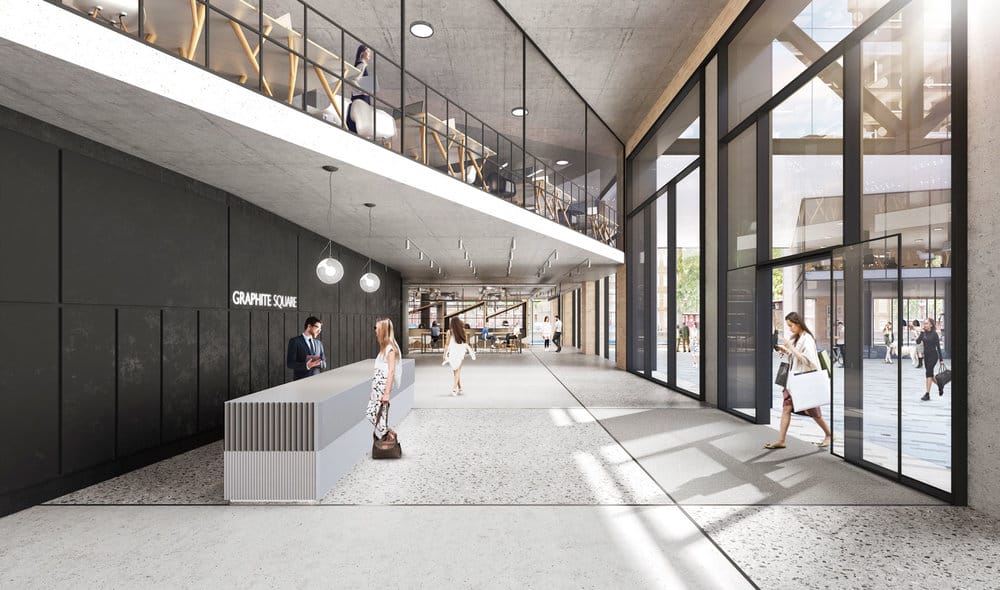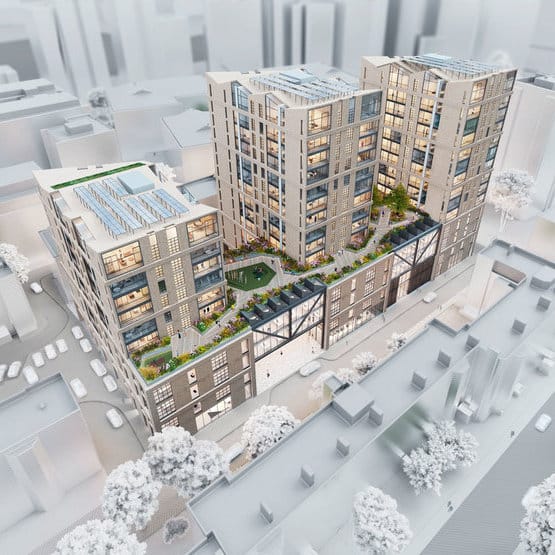 "We are excited about the opportunity to add to the public realm through our new elevated parks, public walking routes, private work spaces and luxury residences."

"We are proud that our investment, with the support of our clients & joint venture partners are helping to bring this site back to life that future generations will benefit from."
Status

During Construction

Development Team

Third.i Group
BMOR. UK
Ben Adams Architecture (Architect)
Spot This Space (Interior Designer)
TPA (Creative Agency)

Website

www.thirdigroup.com