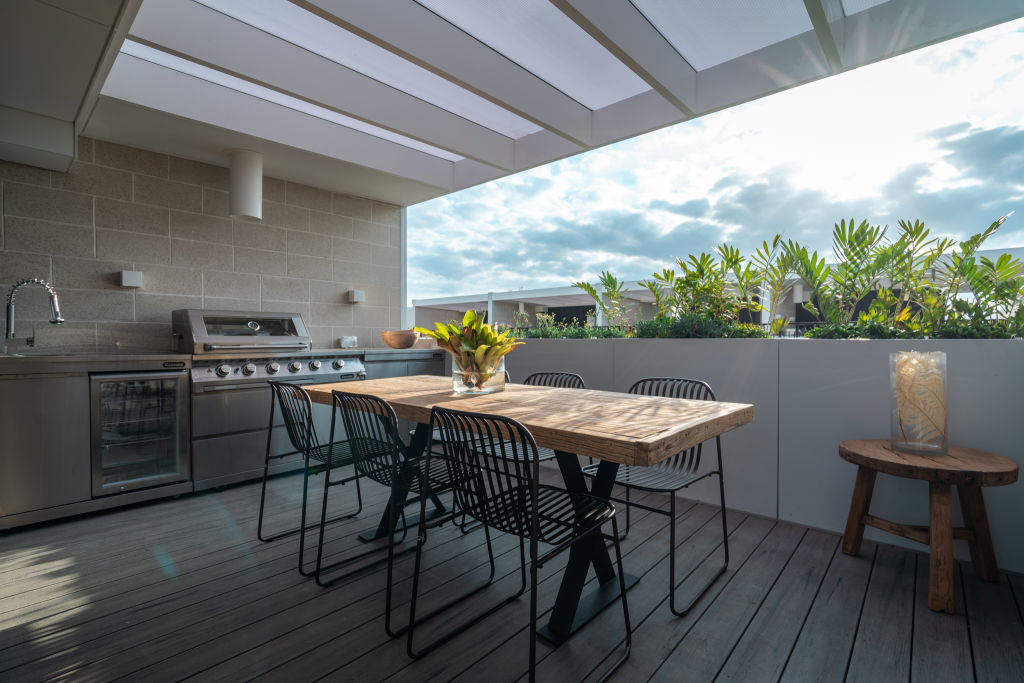 In Sydney, more than $8 million in sales have been notched up at the Gentry Alexandria development during the past month. Luke Berry, co-founder of developer Thirdi Group, said an ongoing negotiation for a $2.2 million townhouse may ratchet up the total to more than $10 million.
"When you combine all the DNA of our product, it's really attractive to the most active person in the market right now and that's the cashed-up downsizer who is looking to exit a $3 million to $4 million home," he said.
"They want to leave a bit of money in the back pocket, but they still want to live in luxury in a beautiful home with all the bells and whistles.
"That's why I think we're doing well."
Read Full Article Here https://www.domain.com.au/news/local-family-pay-record-price-for-luxury-off-the-plan-penthouse-at-rondure-house-in-kew-952186/